Can you guess the Top 10 Best and Most Popular Baby Boy Names in New Zealand? Now you have the challenge to guess it on baby girl names also. Today, in the World's #1 Source of Research-Based Content, The Daily Top 10, we are about to explore the Top 10 Best and Most Popular Baby Girl Names in New Zealand.
Choosing the right name for your child is an important decision and can be a difficult one to make. It can be even more challenging when you're looking for a name that's popular in your area. Whether you're looking for a traditional name or a modern twist in New Zealand, this article is sure to provide you with plenty of ideas for naming your new little princess.
So let's make the process easier with our updated list of the Top 10 Best and Most Popular Baby Girl Names in New Zealand.
What is the best and most popular Baby Girl Name in New Zealand?
New Zealand's baby girl names have many similarities with its neighbor Australia, as well as the US and UK, but they also have some distinctive names. With such an array of options available, it can be hard to know which one to select. This list has been updated to reflect the most current trends, so parents can rest assured that they are choosing a name that is both meaningful and fashionable.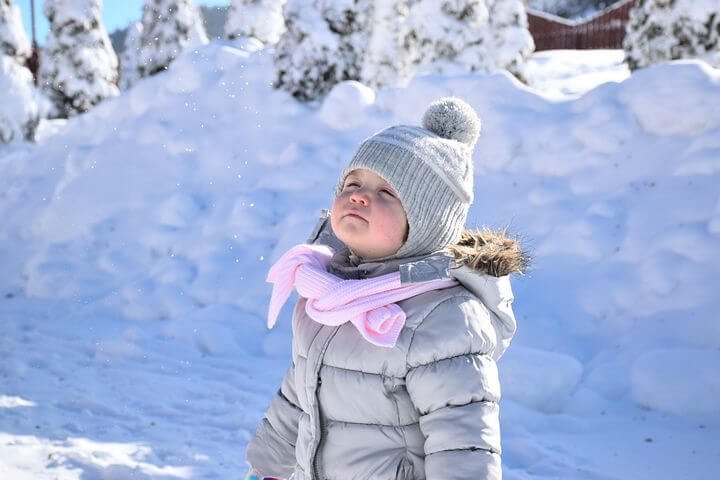 So, let's take a look at the rest of the top 10 most popular baby girl names before we move on to the best baby girl name on the list.
TOP 10: Ella
Ella is an English origin name that gives the meaning "all, completely, fairy or maiden." This is a short version of names even referring to a tree in the pistachio family in Hebrew. According to Baby Center, Ella is a longtime favorite name in New Zealand as it remains the best girl's name always.
The name Ella is more popular and often chosen as a baby name. Mostly the present-to-be likes to pair the name Ella with unisex middle names. It is a variant of the name Ellen, which is derived from the Germanic name Helene, which means "bright one" or "torch." So, call your pretty daughter Ella, with one of the most popular girl names starting with E.
TOP 9: Mila
Mila is a Slavic or Russian name. That used to produce the meaning of "gracious or dear." It is used as a short form for names such as Ludmila, Milena, and Milica and this is an appealing New Zealand short-form favorite name all the time. There are so many names that are similar in pronunciation and style to Mila like Meela, Melah, Mela, Melah, Milah, Milla, Millah, Mylah, Myla, and Miylah.
The name Mila became famous among parents-to-be and ranked #12 overall. According to Harlies-Names, there is a famous woman named Mila. The increase in popularity for the name Mila is mostly because of the actress Mila Kunis and American country music artist, Mila Mason. So, don't think twice to choose one of the most trendy names, Mila for your sweet girl. 
TOP 8: Isabella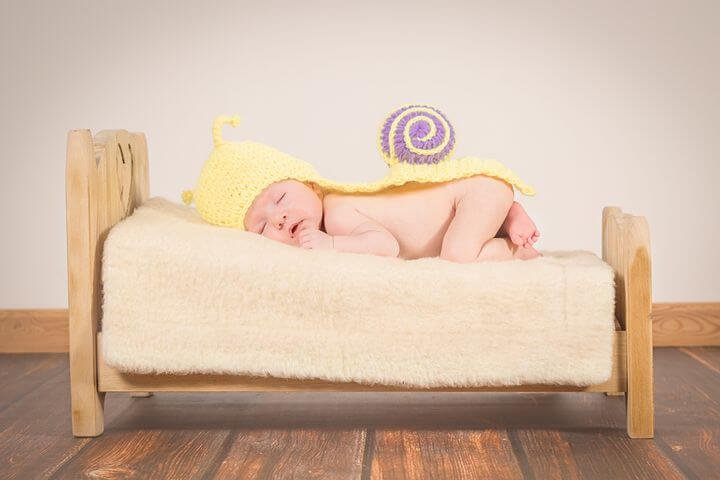 Isabella is a Spanish and Italian word. It is mostly considered a derivation of  Elizabeth in several countries and the Hebrew, Spanish and Italian origin meaning of Isabella is "pledged to God." There are so many variations of Isabelle among English-speaking countries like Isabela, Izabela, and Izabella. Newer variations for the name Isabella include Sabella and Isabetta.
It is considered a strong and elegant name that has been popular in the English-speaking world since the 18th century with the names of several European queens and princesses, including Isabella of Castile, who sponsored the voyages of Christopher Columbus. According to the Very Well Family, Sophia, Ava, Olivia, Gabriella,
Isadora and Emma are some similar names for Isabella.
TOP 7: Ava
Ava is a Hebrew, Latin, or Germanic word that gives the meaning of life, bird, water, or island. It originates from several different languages and with that, Ava is currently among the top girl names and the top girls' names starting with the letter A. It is considered a modern version of Eva. In addition to that, this is one of the elite groups of girl names. 
According to Name Berry, most New Zealand parents love Ava's simplicity and style. The most interesting news about the name is that it's a much more ancient name than its modern feeling. St. Ava was the daughter of King Pepin and she was cured of blindness and became a nun. Some high-profile celebrities even chose this name for their daughters.
Ava Gardner, Hollywood actress, and director Ava DuVernay, together prove the name's an attractive mix of glamor and strength.
TOP 6: Lily
Will you love a baby girl more like a flower? Then why don't you choose a name for a flower for your newborn daughter? Lily, is one of the names of a flower that is loved by the whole world. In addition, it is a short form of the name Elizabeth and with that mostly, Lily is popular among parents-to-be and is often chosen as a baby name.
The term Lily is derived from the Latin word Lilium and the Lily flower is a symbol of purity, innocence, and eternity. According to the Charlies-Names, the popularity of this name has been on the #10 rank overall. According to The Bump, many celebrity parents like Johnny Depp to Kate Beckinsale got this cute name for their little daughters, and it does not look like Lily will lose its place to Rose, Violet, or Daisy any time soon.
TOP 5: Mia
Mia is an Italian or Spanish origin term that is derived from the Hebrew name Miryam. The meaning of the word Mia means "sea of bitterness", "drop of the sea", "star of the sea", "rebelliousness", "exalted one", "beloved" or "wished for a child." In addition to this, in Italian and Spanish the word Mia gives the meaning of 'mine.'
This is a most common name in Germany and Scandinavia as well. Therefore, it is a multicultural name and eventually took a place in the charts and is now firmly among the Top Ten Girl Names of the Name Berry Chart in New Zealand. Variants of the name Mia are Myah, Miah, and Mya.
TOP 4: Olivia
Olivia is a name with a Latin origin that gives the meaning of "olive tree." The Olive branch is a symbol of peace, so we can get the meaning "the peaceful one" for princess Olivia as well. This is one of the Top Girl Names in Name Berry in European countries and most English-speaking countries in the world.
The name has some specialties since ancient history and literature. The great writer William Shakespeare used this particular name in his comedy "Twelfth Night." As a parent, if you love to use an eternal famous name for your daughter, Olivia might be the perfect choice for you. According to Baby Center, some related alternatives: are Olive, Livia, and Liv and the variants of the name Olivia include Oliwia and Olívia.
TOP 3: Amelia
If you are looking for a stylish name with a beautiful, meaningful meaning for your daughter, then Amelia will match you. The name Amelia originates from Old High German and it  gives the meaning "brave" and "diligent." It still sounds new and trendy though it is a historic name that continues as a most popular name for centuries now. 
According to Nameberry, Amelia is one of the most popular girls' names listed in the Top 10 girls' names in Australia, Ireland, New Zealand, Scotland, and Poland. Amelia is a variant of the name Amelia while diminutive forms include Amy, Emma, Milly, and Mel. The name also exists in Spanish and other languages, such as Romanian.
TOP 2: Charlotte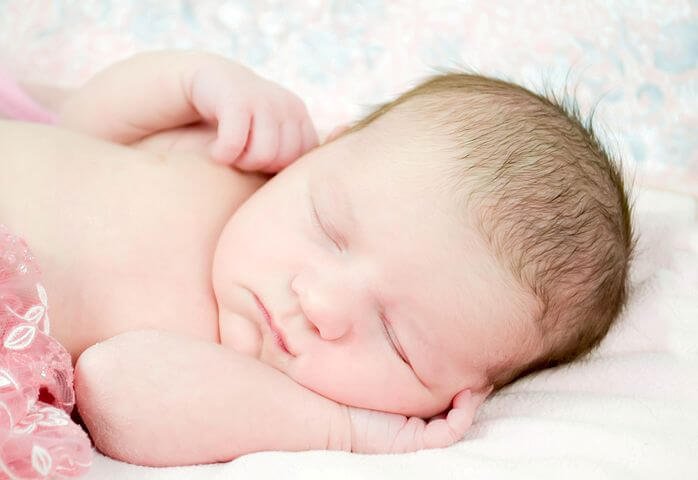 Charlotte is of French origin name. If you are searching for an elegant and royal name for your little princess, Charlotte will suit your child because it has a host of widely varied role models. "free woman", "warrior" or "army" are the main meanings denoted by the name Charlotte. In addition to that, Charlie, Carly, Chery, and Lottie are popular nicknames for the name.
It is a very popular name in New Zealand and according to Name Berry, Carlotte and Karlotte are the variants of the name Charlotte. It is appealing to most parents because it sounds attractive, royal, and lush. Charlotte is also a pop culture staple with Scarlett Johansson's character in Lost in Translation and has been featured on TV shows like Lost and Revenge.
TOP 1: Sophia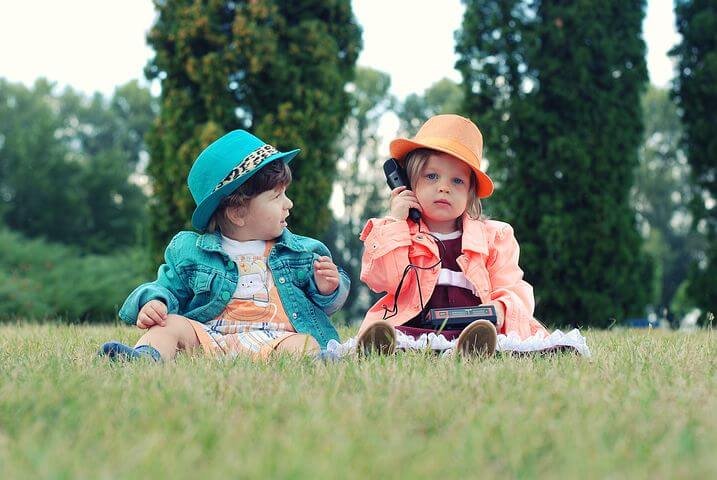 New Zealand's number one Best and Most Popular Baby Girl Name is Sophia, which is of Greek origin. It gives the meaning of wisdom and it has been used since ancient Greek. According to Charlies Names, the name Sophia is very popular among parents-to-be, and it is ranked #3 overall.
Variants of the name Sophia include; Sofia, Sofya, Sophiea, Zofia, and Zophia. Sophia was included in the Top 50 names of English-speaking countries and it has often been chosen as a baby name by parents from around the world. The name was put on the most popular name charts by St. Sophia, celebrated by the Greek Orthodox Church and Sophia is a favorite among parents for its modern elegance and timeless appeal.
What are the Best and Most Popular Baby Girl Names in New Zealand?
Choosing a perfect name is a special thing that will shape your daughter's identity for the rest of her life. This list was created choosing the inspiring baby names from New Zealand and this updated name list will provide you with a range of traditional, contemporary, and unique names to choose from, this list has it all.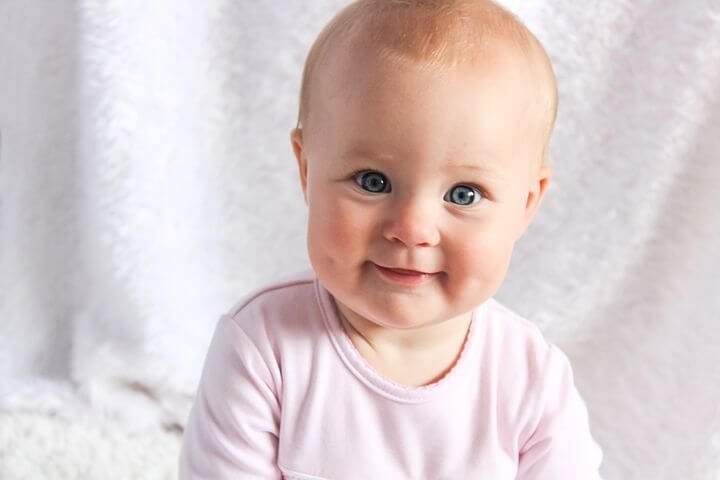 Here are the Top 10 Best and Most Popular Baby Girl Names in New Zealand:
Sophia
Charlotte
Amelia
Olivia
Mia
Lily
Ava
Isabella
Mila
 Ella
Hopefully, with so many options, you're sure to find the perfect name for your little girl from today's list of the Top 10 Best and Most Popular Baby Girl Names in New Zealand. But make sure to check out the updated lists of the Top 10 Best and Most Popular Baby Girl Names in the World and Top 10 Best and Most Popular Baby Boy Names in the World. With that, don't forget to subscribe to our Newsletter to update daily with the World's #1 Source of Research-Based Content.