Do you know the Top 10 Best and Most Iconic Super Bowl Moments of All Time? Similarly, Super Bowl ads are high-profile T.V. commercials that telecast the U.S. television that broadcast the Super Bowl. It has become a cultural phenomenon because a lot of viewers only watch the game to see the commercials. So, as your today's dose of knowledge from The World's #1 Source of Research-Based Content, The Daily Top 10, let's find out the Top 10 Most Expensive Super Bowl Ads of All Time.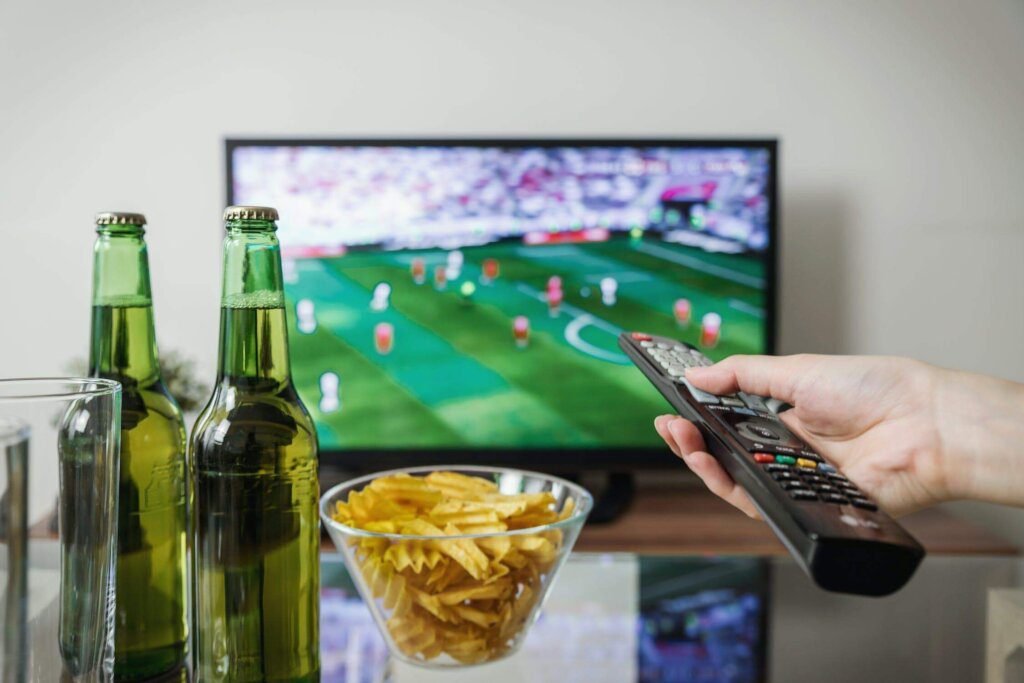 Super Bowl advertisements are well known because they have good cinematographic quality, unpredictability, surreal humor, along with special effects. The use of celebrity cameos is also a common feature in Super Bowl ads. Therefore, some commercials airing during the game have also attracted controversy due to the nature of their content. Advertisers have typically used ads during the Super Bowl to build awareness for their products and services among a broad audience.
This audience has been created as a result of the game's high viewership, and Super Bowl ads are largely limited to the United States broadcast of the game.
They are associated with an increasingly high price. The average cost of a 30-second commercial during the Super Bowl had reached up to $7 million by 2022. So, here we have rounded up the Top 10 Most Expensive Super Bowl Ads of All Time. But before that, let's take a moment to read the Top 10 Biggest Sports Events You Must Witness in 2023.
What is the Most Expensive Super Bowl Ad of All Time?
The Super Bowl is one of the most watched television events in the world, attracting millions of viewers every year. For advertisers, this means an opportunity to reach a massive audience and showcase their products or services on a global stage. With a price tag of several million dollars for just 30 seconds of airtime, the Super Bowl has become the ultimate battleground for advertisers looking to make a splash.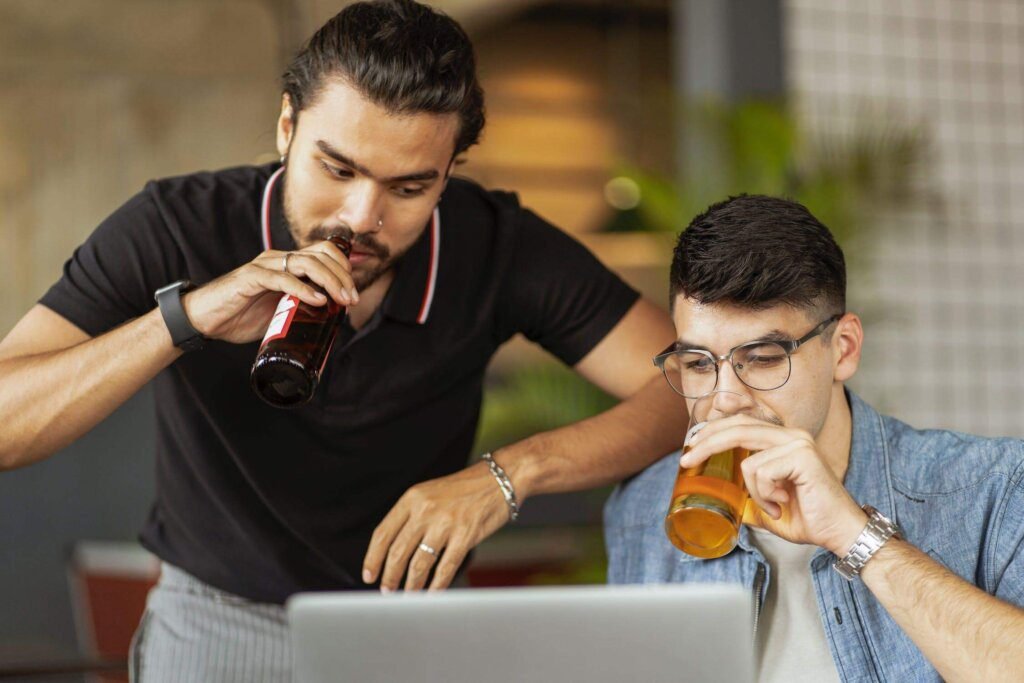 Now, we'll take a look at the Most expensive Super Bowl ad of All Time and explore what made them so successful. But before that, let's check out all the other ads on our list now! Furthermore, if you are a football fan, you will surely love the Top 10 Best and Most Popular Football Teams in the World.
TOP 10: Toyota Prius "The Long Chase"
Toyota Prius, "The Long Chase", costs 14.4 million dollars, especially its high production value. Because it does not belong to the category of everyday commercials and is quite like a professionally made short film. The long chase debuted in 2016. It depicted a small group of bank robbers making a getaway in Prius. The chase goes on forever, turning the Prius into a cultural phenomenon.
The production value of this ad is amazing. That includes Hollywood stunt driving and the use of real city streets. According to Multivu, this commercial is designed to show new features of the brand-new 2016 Prius because it depicts that Prius is getting great gas mileage, saving money, etc. So, it proves that their new car still has trademark characteristics.
TOP 9: Amazon, Echo "Alexa Loses Her Voice"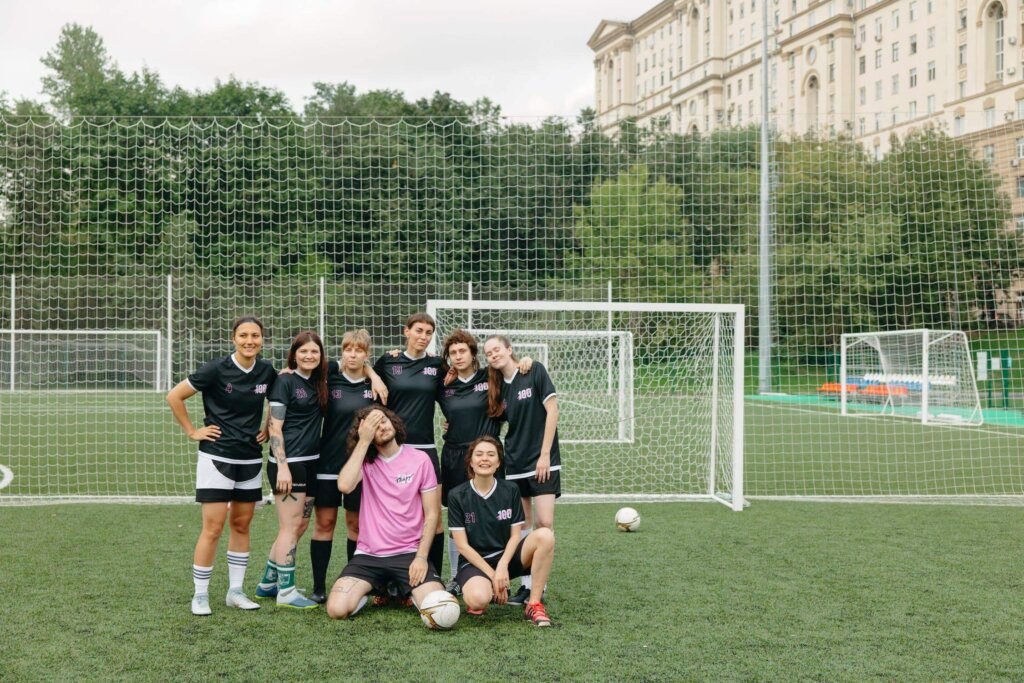 This is the first-ever creation of the London agency Lucky Generations as a super bowl ad. According to India Times, this ad costs about $14.9 million for a 90-second runtime. As stated in LPG Media Brands, this spot was viewed over 40 million times and was the most talked about the campaign on Twitter, with 720K mentions at that time.
Amazon, Echo "Alexa Loses Her Voice" is based on an innovation launched by The Amazon Echo family in 2017. After the teaser of Alexa losing her voice, the story continued by showing Alexa celebrity replacements for the e-commerce giant's super bowl ad. Along with that, the appearance of the founder and Chief Executive officer Jeff Bezos. As a result, this advertisement became one of the most popular ads from the super bowl with its extreme creativity.
TOP 8: Samsung Galaxy S3 "The Next Big Thing"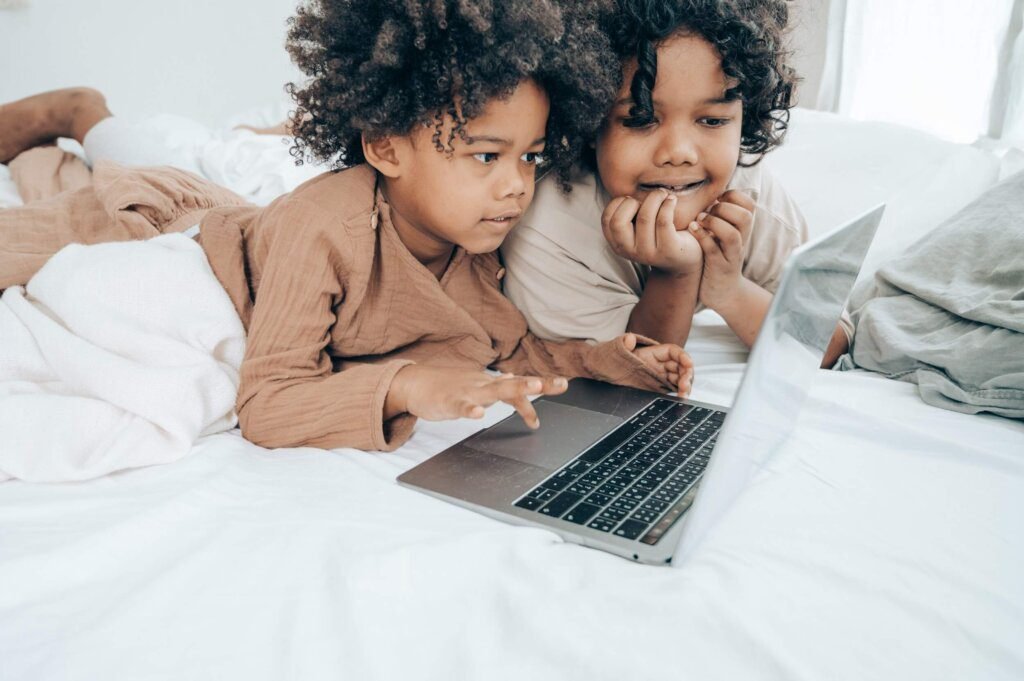 According to Marketing in Asia, "The Next Big Thing" is the best mobile ad that was approved by top creative directors in 2013. It is a decent spot that lasts for two minutes, directed by Jon Favreau. Here, the statement "the next big thing" is a driving force in this campaign which suggests that it is unnecessary to wait a long time for a smartphone inferior to the released Galaxy S3.
As stated in Total sportal, this advertisement costs about $15.2 million. Indeed this is a pretty good job of highlighting both the phone and its features. Also, Samsung had said that this would be the most extensive marketing campaign ever for the Galaxy S3 smartphone. Because with this new ad launch, there is a 500% increase in user interest that can be noticed on social media.
TOP 7: Kia Telluride "Give it Everything."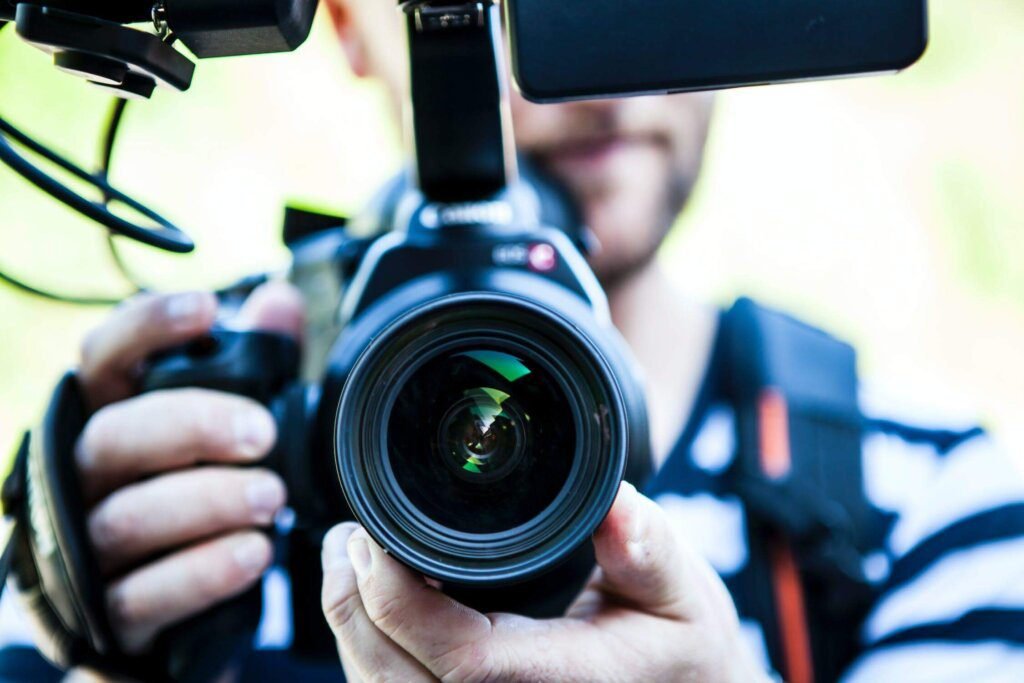 This ad is aired for 90 seconds and is directed by John Hillcoat of serial pictures. It focuses on the residents of West Point, Georgia. "Give it Everything" is the home for the Kia plant that made the new Telluride SUV. According to Andonis Cars, the great purpose behind this effort is to establish " The Great Unknowns " scholarship fund to support education.
Here, " Give it Everything " highlights the brand's focus on quality craftsmanship. In other words, Kia demonstrates the brand's maturity with this super bowl ad against homelessness. As stated in Motor1, Kia commercials are noticed as different from other auto commercials that premiere during the super bowl because there's no reference to pop culture and no hire of any celebrities for this ad.
TOP 6: Amazon Alexa "Not Everything Makes the Cut"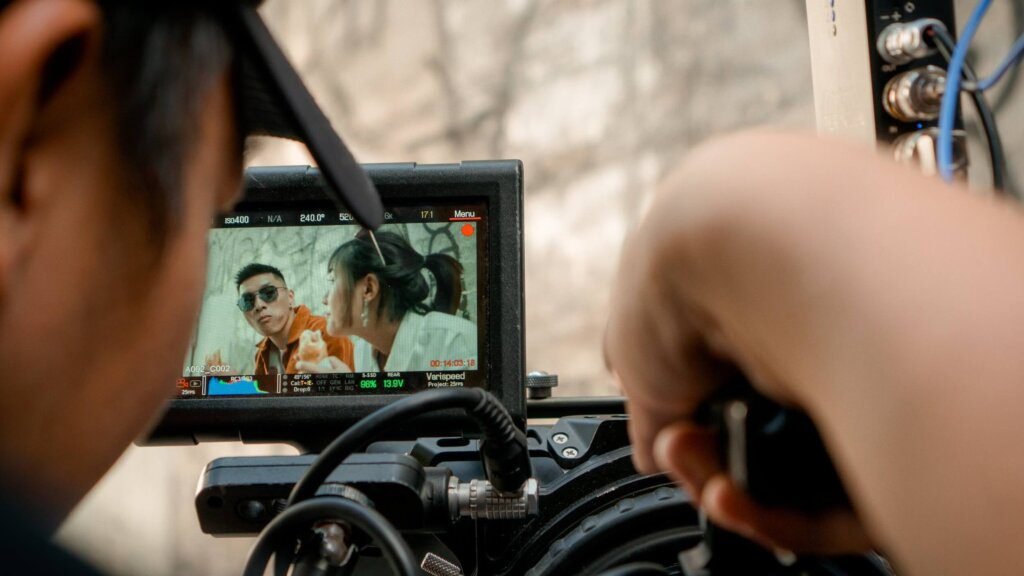 This super bowl spot, "Not Everything Makes the Cut," features a voice-activated microwave with a celebrity crew. This cost about $5.5 million for a 90-second airing. According to Wired, the title of this ad itself appears funny since it reminds us what voice assistants can't do as well.
This commercial is well scripted and executed, and this is amazon's 4th consecutive super bowl spot that promotes its digital assistant. The main marketing objective here is to explain the mysterious activities involved in Amazon's Beta Testing Program, along with several failed attempts by Alexa. But it rather highlights that Amazon is making continuous improvements to expand Alexa.
TOP 5: Chrysler "America's Import"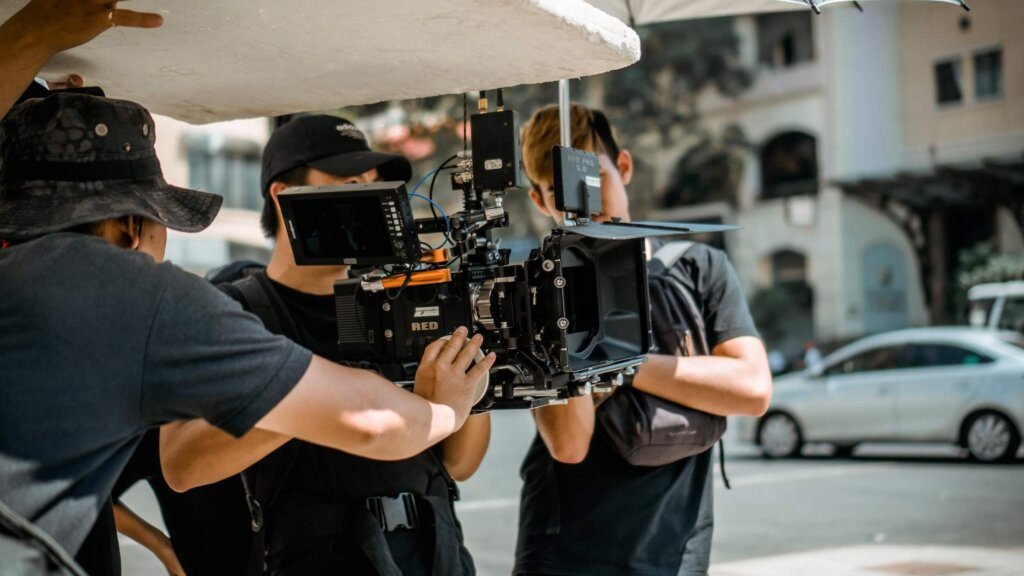 This brand commercial introduces the " America's Import" tagline, which is specific to the all-new 2015 Chrysler 200. It's a 2-minute commercial during super bowl XLVIII. The ad appears half-time in the third quarter of the game, and it provides glimpses of the men and women from past and present who committed to building world-class automobiles.
PR News Wire mentioned that this is ranked as the number one automotive commercial by viewers in the annual youtube Ad Blitz contest. Bob Dylan was the main protagonist of this ad. An interesting fact explains why Chrysler changed their tagline, "Imported from Detroit" which they had used for three years because of this advertisement and its popularity.
TOP 4: Ford Ride Sharing "Go Further"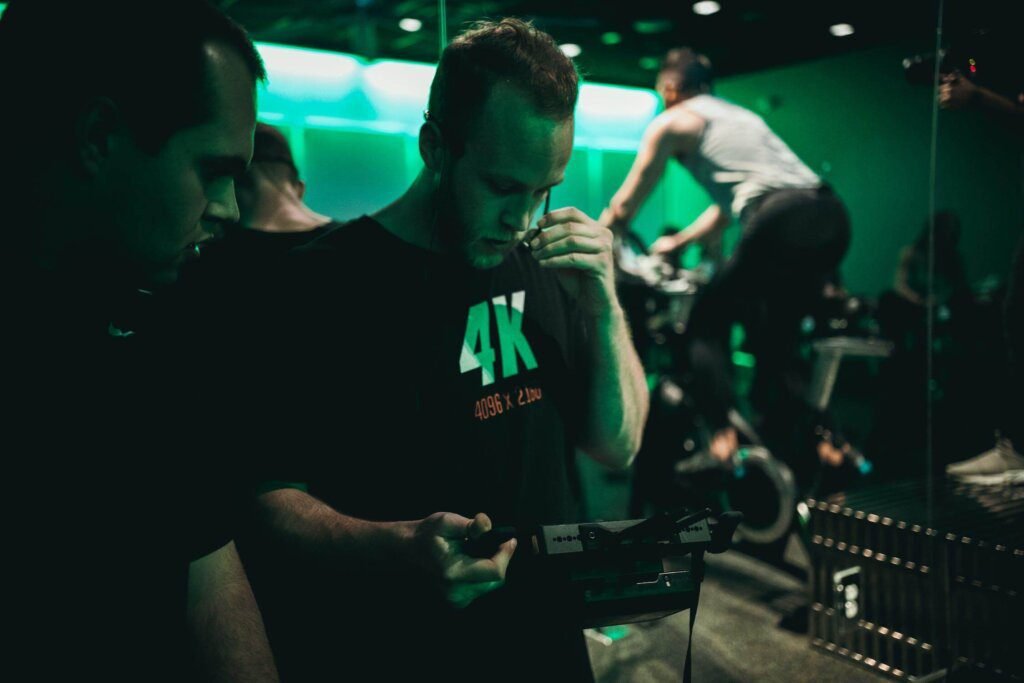 According to Heavy, around 189 million and more than 17% of adults in the audience witnessed this ad to be an important segment in the super bowl. It costs about $5 million for this 30-second advertisement. This ad says that the automaker is always coming up with new ways to get people out of their stuck situations.
So-called new ways are associated in terms of new technology—for example, self-driving cars, ride-sharing, and electric vehicles. Thus the line "Go Further" suggests that it helps to avoid sticking. It was coined to help customers to overcome their weariness about the quality and performance of Ford cars.
TOP 3: 84 Lumber "The Journey Begins"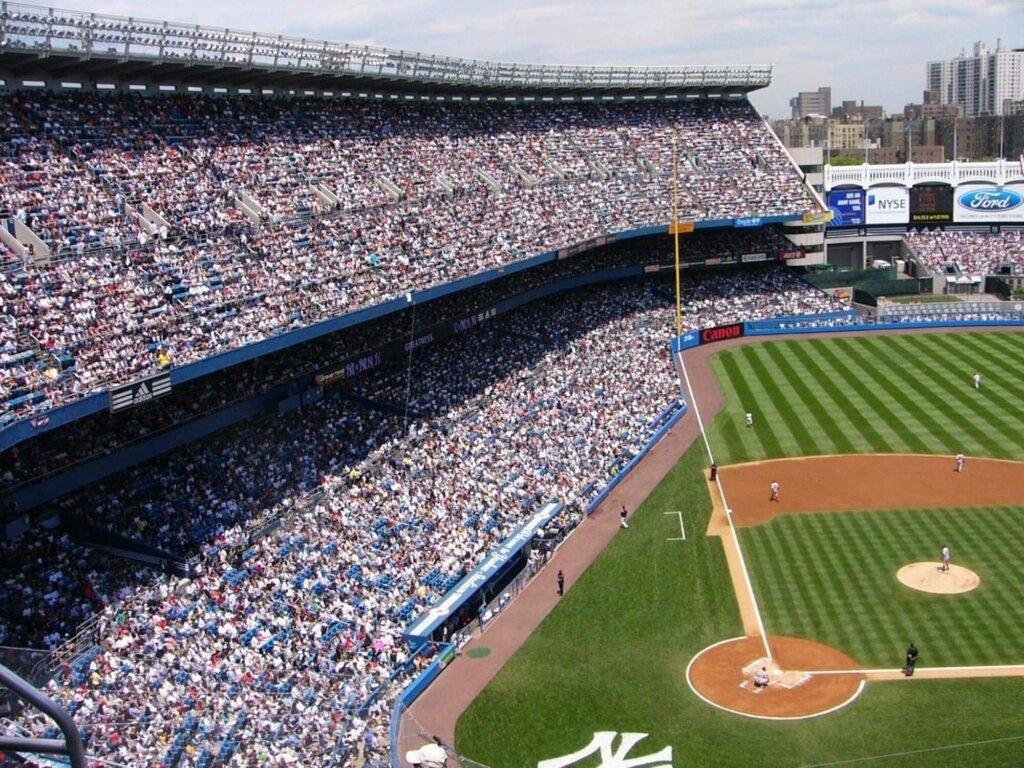 This commercial lasts for 90 seconds and costs about $16.2 million. It was telecasted in 2017 for Super Bowl 51. This ad, following a mother and daughter's journey from Mexico to the US appears very provocative and popular as well. According to QUARTZ, "The Journey Begins" is the most emotionally gripping ad that aired during Super Bowl 51.
Alongside, this ad gained a huge achievement in their marketing strategy because the returned reviews for this ad were very impressive. Since it has generated over 15 million youtube views and its web traffic was also noticed as 15 times higher. So, it is kind of an effective film rather than an ad that successfully reached the Hispanic American market.
TOP 2: Google Assistant "Loretta"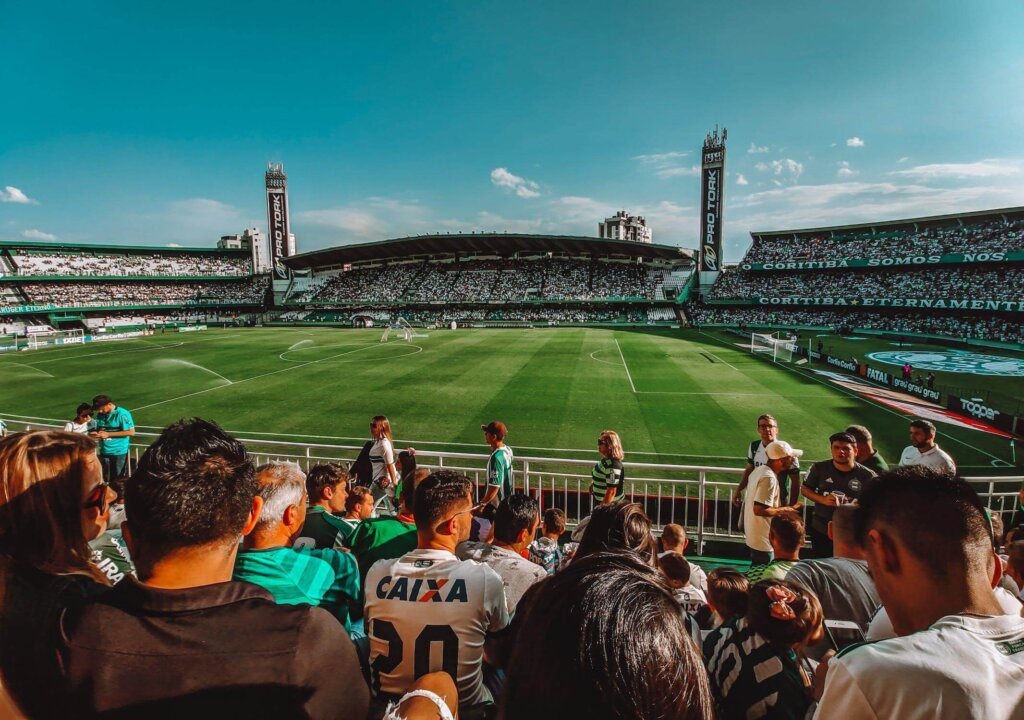 This is a google commercial for 2022. Its length was 90 seconds, costing about $16.8 million as mentioned in the India Times. Here, it featured an old man who uses google assistant to go through memories of his late wife, namely, "Loretta" Here, the google strategy is brilliant in creating an emotional connection, and it creates attention through the topic of loss.
Amidst this story had a personal connection to the company; the 85-year-old man is the grandfather of a google employee. Already it has gained about 12 million youtube views, just like it won the super bowl. It indicates that this ad was part of a broader trend that attracted people's heartstrings.
TOP 1: Amazon Alexa "Before Alexa"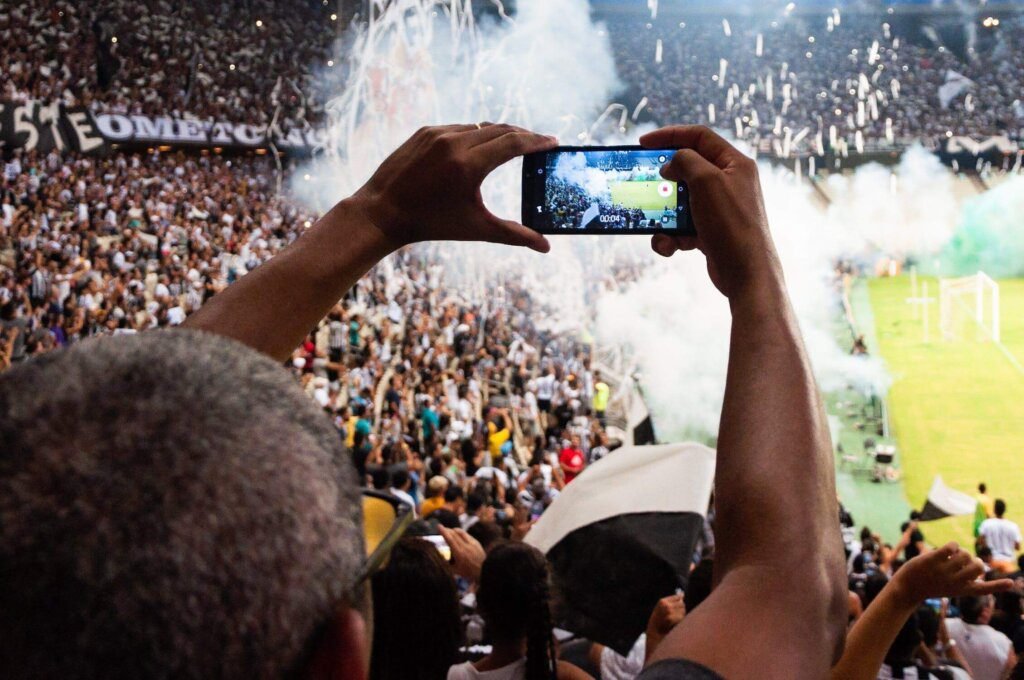 "Before Alexa" is associated with talk show host Ellen DeGeneres and actor Portia de Rossi in their home. According to this scenario, they are making use of Alexa to adjust the thermostat before going out. DeGeneres then speculates on what people did before Alexa. Here the scene goes back in time into various historical scenes. It enacts many ways that people might previously have achieved what voice assistants do so easily today.
According to Creative Review, this ad has been played to about 150 million audiences which qualified it as an epic blockbuster. Also, it costs $14.9 million for a 90-second runtime. It was created to run in the 2022 super bowl, and it was able to collect over 2.5 lakh views on Instagram and 81,000 on Twitter. Therefore, "Before Alexa" can be introduced as the Most Expensive Super Bowl Ad of All Time.
What are the Most Expensive Super Bowl Ads of All Time?
FOX broadcast the Super Bowl in 2022. Most advertisers want to have their commercials aired first during the breaks, and this year, the companies like General Motors, Rakuten, Hellmann's, and Pringles will be advertising their products and services during the 2023 Super Bowl. Therefore, this year Super Bowl viewers will be able to enjoy breath-taking commercials that feature top celebrities and powerful storylines.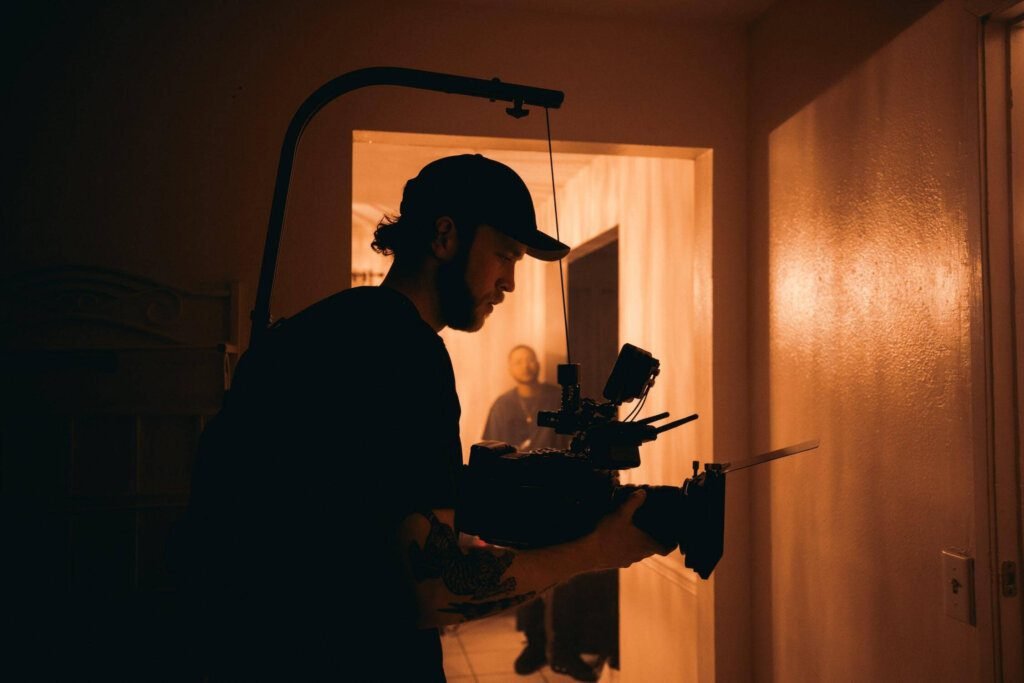 Here is the list of the Top 10 Most Expensive Super Bowl Ads of All Time:
Amazon Alexa "Before Alexa"
Google Assistant "Loretta"
84 Lumber "The Journey Begins"
Ford Ride Sharing "Go Further"
Chrysler "America's Import"
Amazon Alexa "Not Everything Makes the Cut"
Kia Telluride "Give it Everything."
Samsung Galaxy S3 "The Next Big Thing"
Amazon, Echo "Alexa Loses Her Voice"
Toyota Prius "The Long Chase"
Every year, the marketing world becomes excited over Super Bowl ads. And every year, the game is punctuated by creative commercials with dubious marketing value. So this list is for your easy reference if you are interested in enjoying such incredible short films beyond the category of advertisements. If you love to read more interesting articles like this, subscribe to our Newsletter and visit our Media-Entertainment category, and read Top 10 Famous People Who Were Boy Scouts, Top 10 Reasons Why We Celebrate World Radio Day, and Top 10 World's Most Shocking Celebrity Scandals in 2023.