Cheers Anime fans! We have compiled a list of the Top 10 Best and Greatest Anime Songs of All Time. We have written this article with not only the best anime theme songs or the best anime opening songs for that matter but as a special tribute to our favorite Anime lovers. We hope you'll like it!
Now, check out our list of only the best anime songs of all time for you to enjoy while reminiscing your childhood memories:
TOP 10: "Rolling Star" by Yui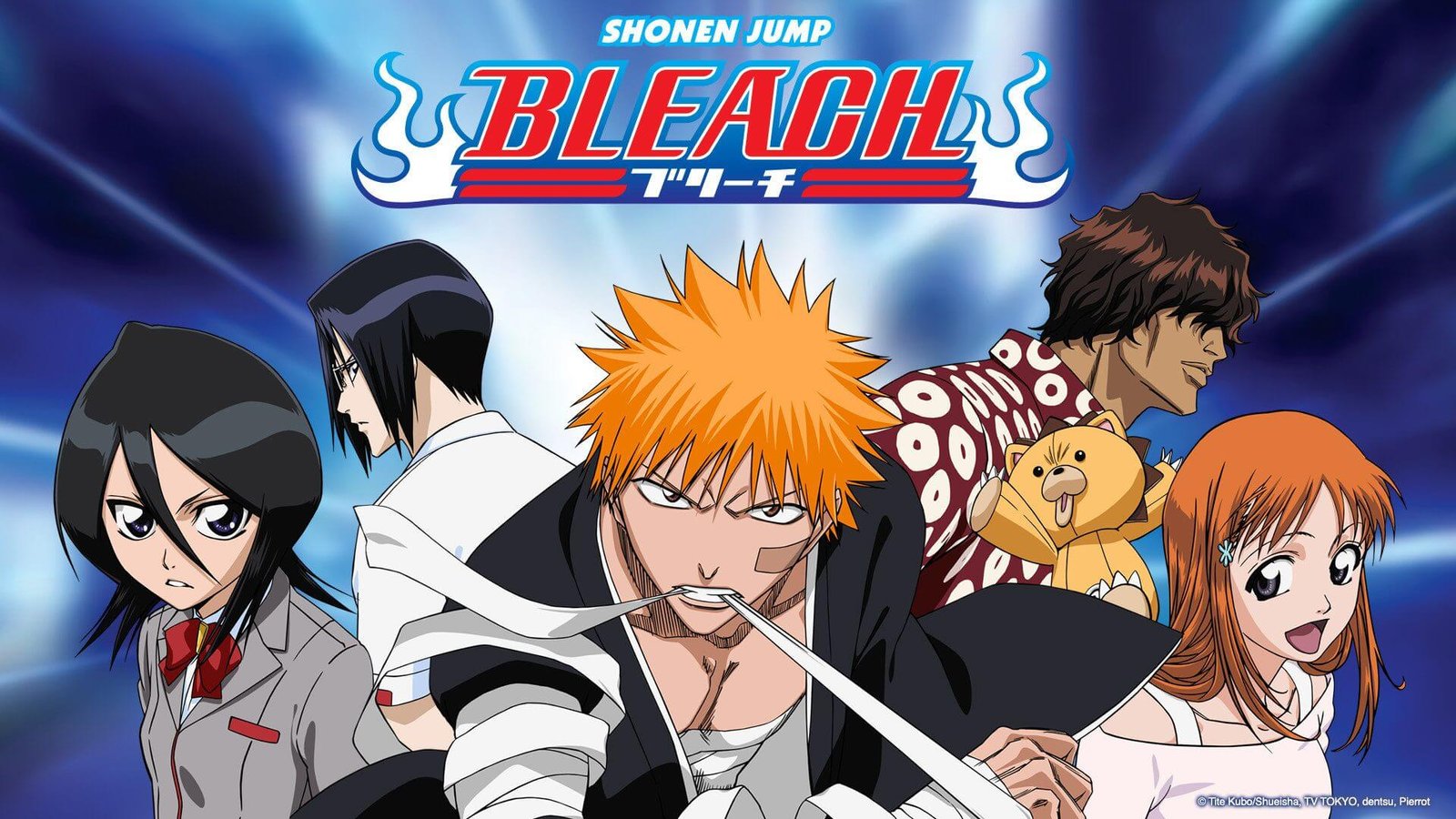 Bleach (2004-2012)
Bleach is one of the most famous all-time anime series. It follows the most amazing adventures of the hotheaded teenager Ichigo Kurosaki, who inherits his parents' destiny and aims to protect his city from evil spirits. He got his powers from Rukia who gives him the soul reaper powers. She also becomes his mentor. Every character in this anime series has a story, and everyone is interlinked with each other in a very artistic way. You would surely be going to love it if you haven't watched it yet. Its OST is in 10th place in our list of the top 10 best anime songs.
TOP 9: "Hohoemi No Bakudan" by Mawatari Matsuko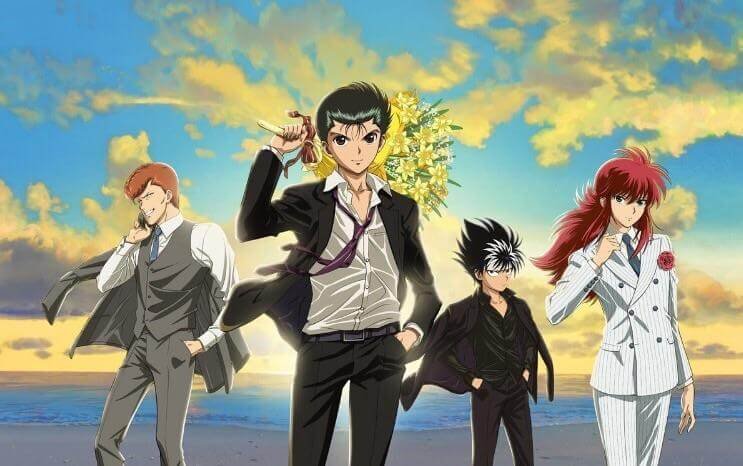 Yu Yu Hakousho (1992-1995)
This anime series featured a 14-year-old boy named Yusuke Urameshi. He is a street-fighting guy who is always offended by neglect. But one of the best things about him is his selfless concern for the well-being of others. He was hit by a speeding car and died saving a little boy. Yusuke was revived on this excellent cause and succeeded with the help of his friends Keiko Yukimura and Kazuma Kuwabara. Later on, they all fought demons and humans, seeking to rule all three worlds. You will surely love it if you watch this.
TOP 8: "Kimi Ga Suki Da To Sakebitai" by BAAD
SLAM DUNK (1993 – 1996)
This anime series has an amazing story about a boy named Hanamichi Sakuragi. He is a very unpopular boy among girls, but then he finds the true love of his life. She motivated him to become a basketball player. Firstly, he was reluctant, but later on, he became one of the best players. He is also happy she's not scared of him like the other girls. He was a basketball player from the Shohoku High School basketball team. The plot of this series has a strong theme, yet very inspiring.
TOP 7: "Sobakasu" by Judy and Mary
RUROUNI KENSHIN (1996 – 1998)
In this series, you are about to see a former legendary assassin named Kenshin Himura ('Takeru Sato'). He has now become a wandering samurai who offers aid and protection to those who need atonement for their past deeds. During this time, Kenshin Himura comes across and helps his father, Kaoru Kamiya. He opened the Kamiya Kasshin-ryu, a kendo school located in Tokyo. He becomes an instructor. It is to be seen how their relationship develops further. Still, Kenshin is haunted by his violent past. Though it has some violent themes, one of its OSTs makes up for it and is part of our list of the best anime songs ever.
TOP 6: "Nanka Shiawase" by The Oystars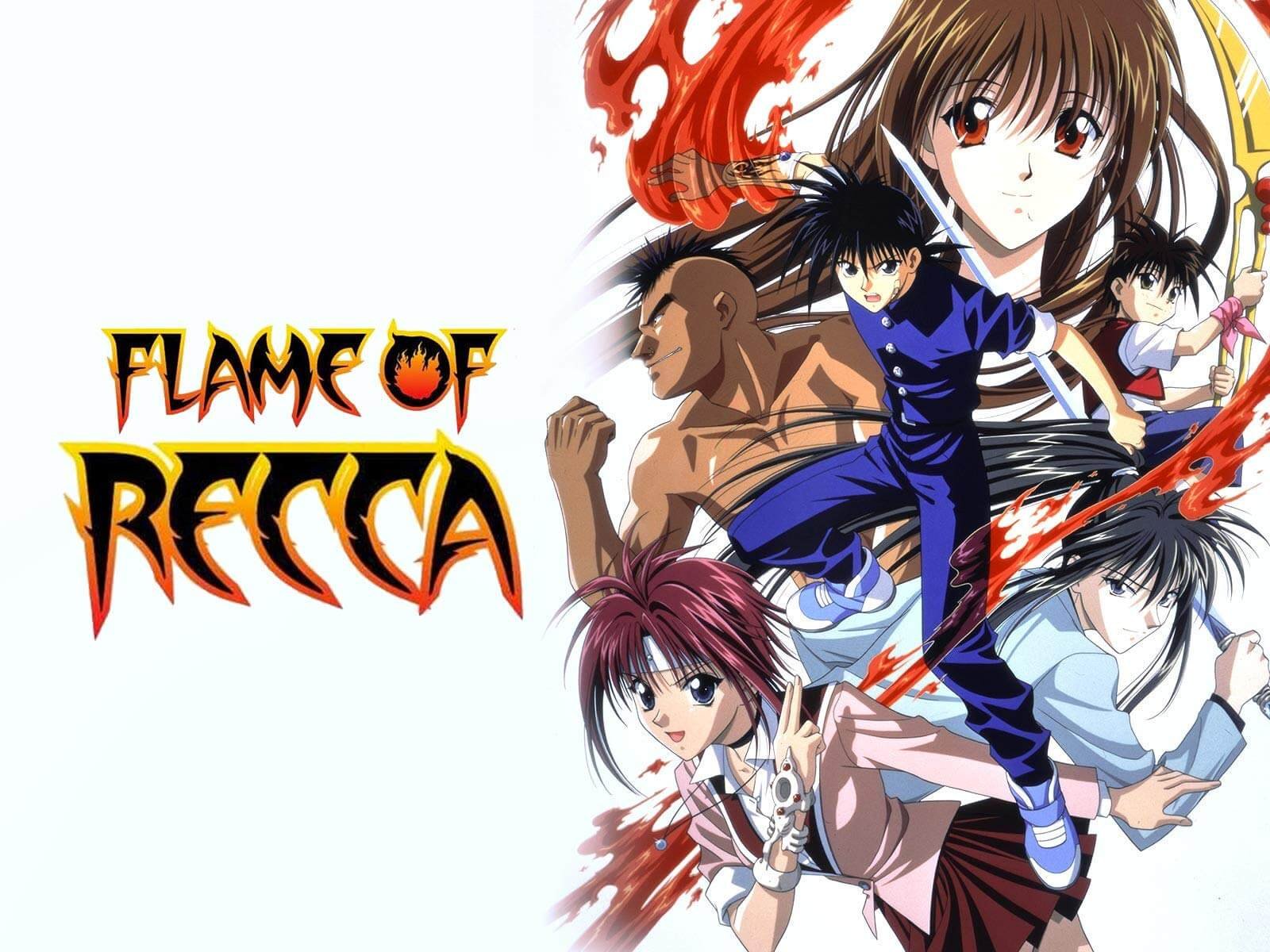 FLAME OF RECCA 烈火の炎 (1997 – 1998)
This is undoubtedly also one of the most awesome series you may have seen. In this anime series, a boy named Recca Hanabishi seems interested in becoming a ninja. After that, he pledges his loyalty and services as a ninja to Yanagi Sakoshita. Yanagi, Recaa's love interest, has unique abilities like healing any wound or injury. This could be because of her kindness and compassion. Later on, Recca discovers a strange power within himself that is connected to his past. One of its OSTs featured an upbeat song that will make you groove as it is one of the best anime songs.
Top 5: "Ohayou" by Keno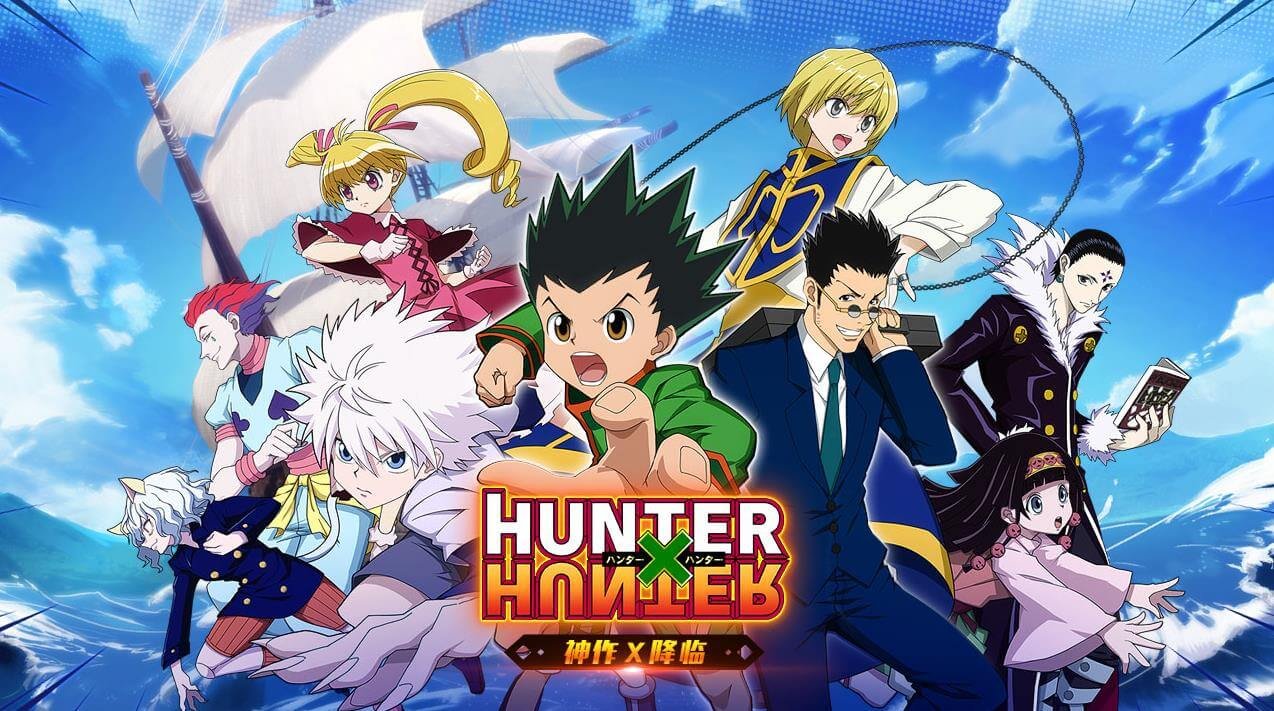 HUNTER x HUNTER (1999 – 2001; Reboot: 2011 – 2014)
The story of this series depicts a young boy named Gon Freecss who is longing for his father, who he thought was dead. Later, he discovered that his father was a very renowned hunter in his time. So, he decided to become a Professional Hunter and left the island where he grew up. Throughout the series, he finds out that his father is alive. To meet his father, he will have to become the best Hunter. But first, he needs to pass the Hunter examination, which he did. Now, the question is – was he able to find and meet his father?
TOP 4: "Sweet Soul Revue" by Pizzicato Five
RANMA ½ らんま ½ ( 1989 – 1992)
The story of this anime series revolves around a teenage boy named Ranma Saotome. He was trained in martial arts from his early childhood. Due to an accident during one of his training journeys, he was cursed to become a girl when splashed with cold water, while hot water changes him back into an ordinary boy again. Throughout this series, you will realize that relationships are genuinely complicated. They rarely change once the characters are strongly introduced and seem to settle in their right places. Regardless, it has a very "groovy" OST which we included in our top 10 best anime songs of all time.
TOP 3: "Itooshi Hito No Tameni" by Satou Akemi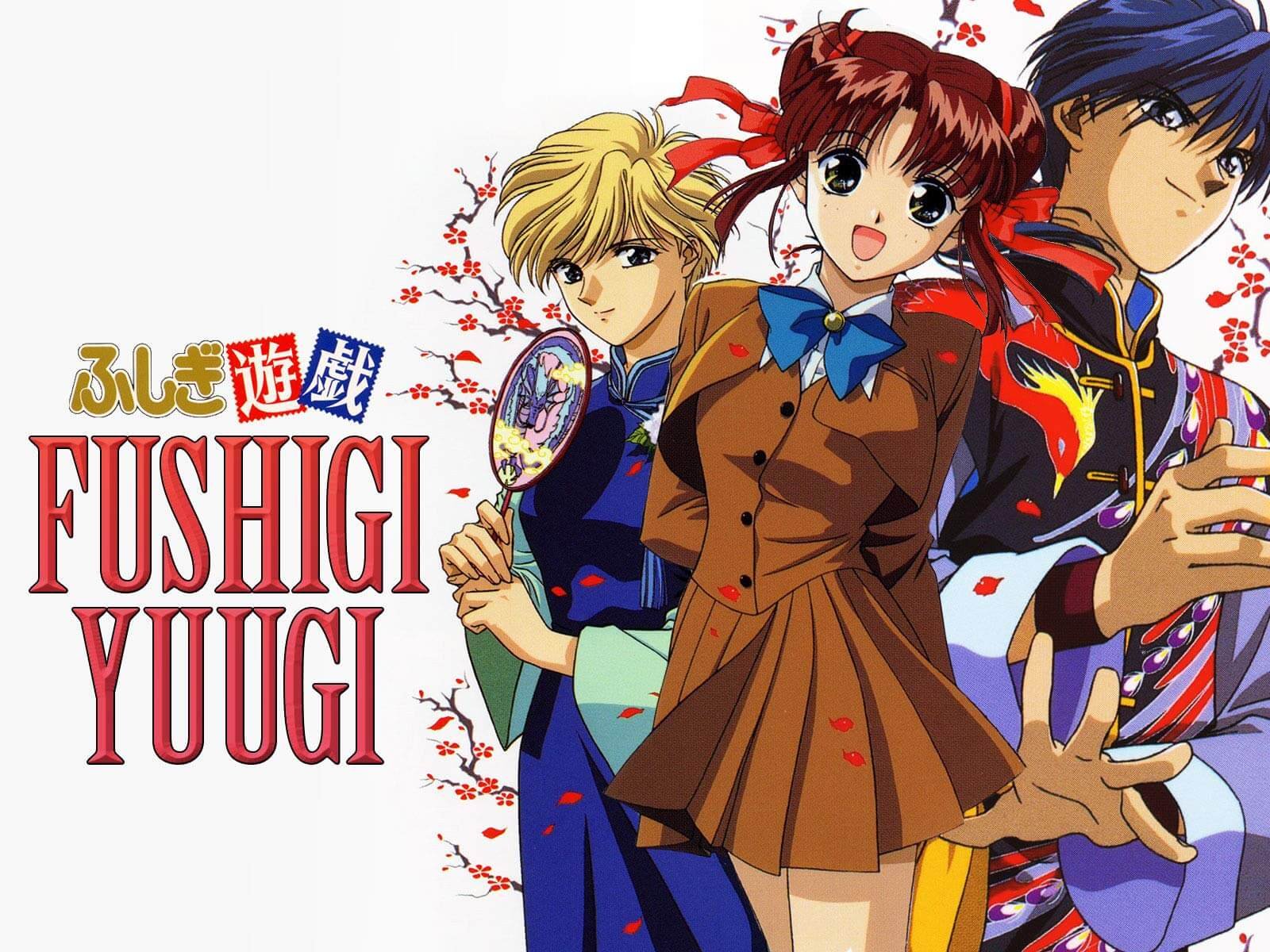 FUSHIGI YUGI ふしぎ遊戯 (1995 – 1996)
We can find in this anime series about the story of two teenage girls named Miaka and Yui, who are forced into The Universe of the Four Gods, a mysterious book at the National Library. This series describes various trials that both of the girls need to face. Throughout the series, they were both destined to become priestesses to summon the gods for two opposing kingdoms – a story of love and betrayal. The ending will definitely make you cry.
TOP 2: "Yuzurenai Negai" by Naomi Tamura
MAGIC KNIGHT RAYEARTH 魔法騎士 レイアース (1994 – 1995)
This is a fascinating anime series to watch. In this series, a princess of a certain world was kidnapped by a traitorous priest whom she actually loves. One day, she summons three young schoolgirls from Japan. They were then teleported to a mysterious magical world. Before they can leave, they have to complete the legends of the Magic Knights in order to save the princess who summoned them in the first place.
TOP 1: "Feel like Dance" by Globe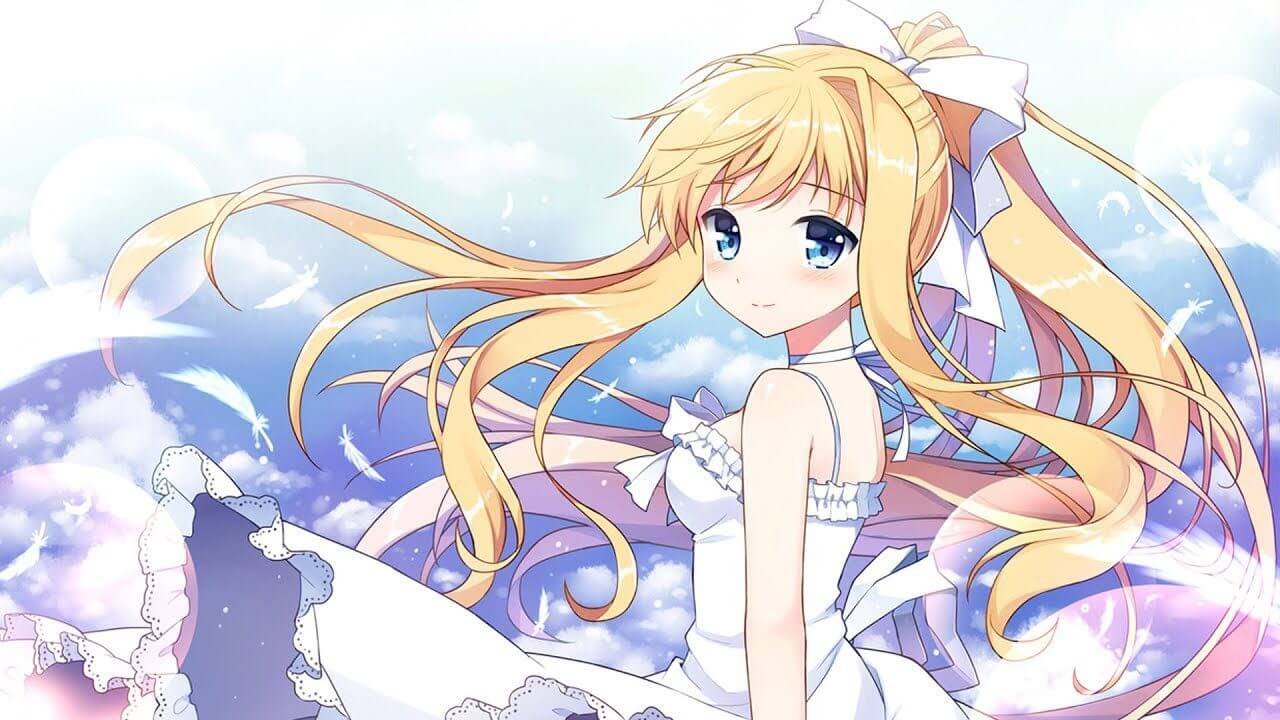 HITORI NI SHINAIDE ひとりにしないで。(1995)
This anime series depicted the story of a 33-year-old single woman. And discuss the hardships and struggles of a woman in a man's world while building a successful career. It also lets us see her life from different aspects as we see her doubts over whether she has made the right choices for her life. Whether she continues with her career and forgets about marriage, gives up her career and gets married, or tries to do both together? Overall, this anime series ultimately shows a strong and comical depiction of a woman who finds herself at such a crossroads in her life.
The upbeat anime song became viral in the 1990s, leading people worldwide to dance to it. Therefore, the song "Feel like Dance" by Globe tops the list of our top 10 best anime songs of all time.
Special Mention: Naruto (2002 – 2017)
This series depicted the story of a young boy named Uzumaki Naruto. He was a young ninja who tried to seek recognition from his peers. Also, he wishes to become the Hokage, the leader of his village. The story represents the different struggles he had to pursue his dreams. This story is divided into two parts – the first was during his childhood, and the second was when he was in his teens. We included this anime as one of our special mentions because of its ending song. Surprisingly, it's in English, and with each word in its lyrics, you will feel sad but driven and inspired, just like Naruto's character.
Special Mention: Kimi No Na Wa (2016)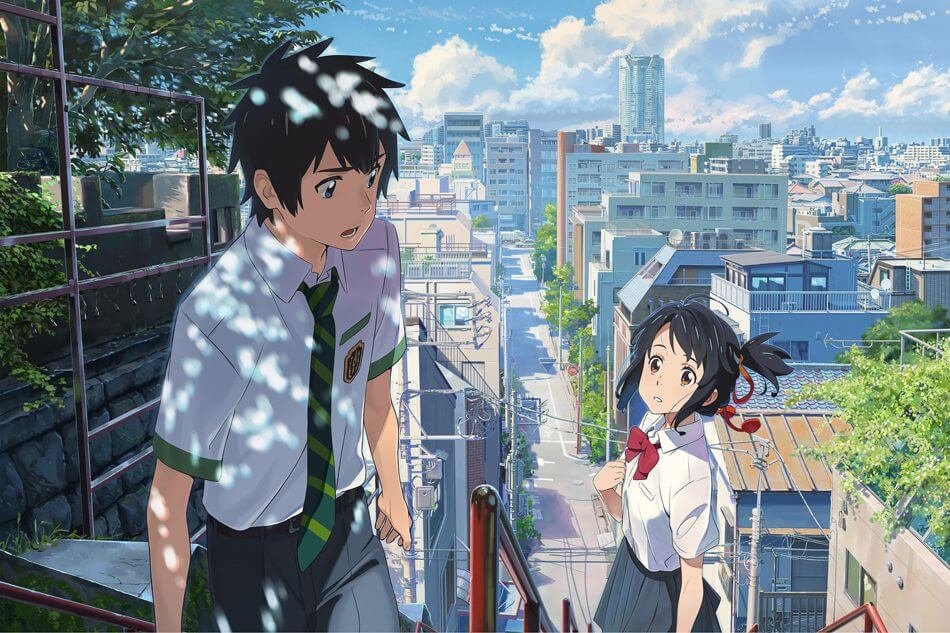 Kimi No Na Wa (Your Name) tells the story of two teenagers who discovered that they have a special magical connection and can swap into each other's bodies. Later, they discover more about themselves and each other's life. The story then reaches an exciting point when they both decide to meet each other in person. They both realize some disturbing facts that their distance is more than just physical. And a tragedy is set to haunt one of them.
This is actually not an anime series but an anime movie released in 2016. We included this as one of our special mentions because of the movie's song playlist that has it all. It has a lot of great inspiring songs. Try to listen, and you'll love each anime song played in this movie.
What are the Top 10 Best Anime Songs of All Time?
We know you have been reminiscing while reading out each of the animes we list and the top 10 best anime songs behind them. So, as another gift, we listed below the best anime songs for your quick reference:
"Feel like Dance" by Globe
"Yuzurenai Negai" by Naomi Tamura
"Itooshi Hito No Tameni" by Satou Akemi
"Sweet Soul Revue" by Pizzicato Five
"Ohayou" by Keno
"Nanka Shiawase" by The Oystars
"Sobakasu" by Judy and Mary
"Kimi Ga Suki Da To Sakebitai" by BAAD
"Hohoemi No Bakudan" by Mawatari Matsuko
"Rolling Star" by Yui
From The Daily Top 10 team, we thank you for reading and listening until the end. It's good to reminisce about all these heartwarming anime songs from our childhood. Feel free to listen to it again. You may also explore our website for the Top 10 World's Greatest and Most Difficult Songs of All Time. Enjoy guys!