Today, we will share with you our list of the Top 10 Best Countries in the World to Work & Settle.
Sometimes, wherever a person lives, his or her capabilities aren't fully proven. Moreover, there aren't many opportunities to show what you're capable of. In such cases, the idea of migration can also be in consideration.
So, here is our list of some of the best countries where you can work and settle this year:
TOP 10: Switzerland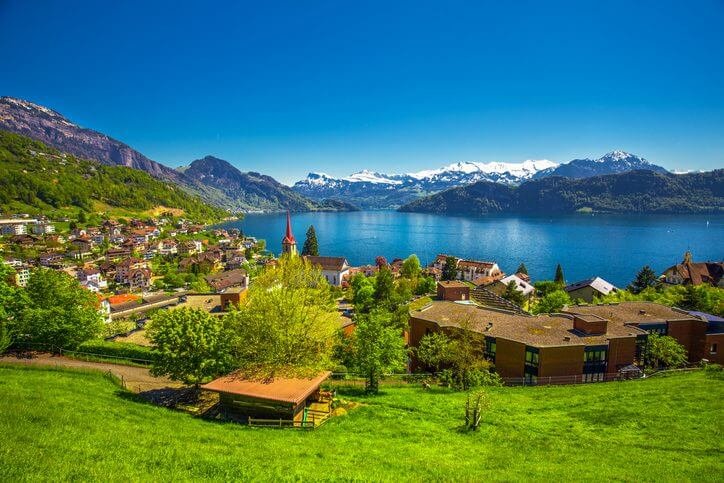 The last one on our list of the Top 10 Best Countries to Work and Settle is Switzerland. This land captivates a person not only by its name but also by its luxurious lifestyle. The finances of this country are currently in better economic conditions. The quality of air is relatively finer here due to low pollution. In addition, you can freely visit France, Germany, and Italy while in Switzerland.
Along with economic stability, the country has also achieved political stability, giving its citizens a peaceful and happy life. This country is not only for jobs, education, and life seekers but also for retirees. Retired people can live here in peace, which is guaranteed by the government.
TOP 9: Spain
Spain is a country that hosts the world's biggest joy festival. It is a very well-designed and structured country for retirees, offering excellent pensions and services. Moreover, the country has a lot of business and employment opportunities making it a suitable choice for living. The weather is another bonus point, as it prevents cold shivers from running down your spine, especially in Madrid, Barcelona, and Seville.
The touring is so chill out, giving its residents a peaceful environment to walk a few miles comfortably. Also, it is safe from all kinds of territorial attacks. If you are a refugee, the quality of life for children is also impeccable. It is no doubt that Spain is a dream of heaven for its residents. Spain is in the 9th place on our list of the Top 10 Best Countries to Work and Settle.
TOP 8: Singapore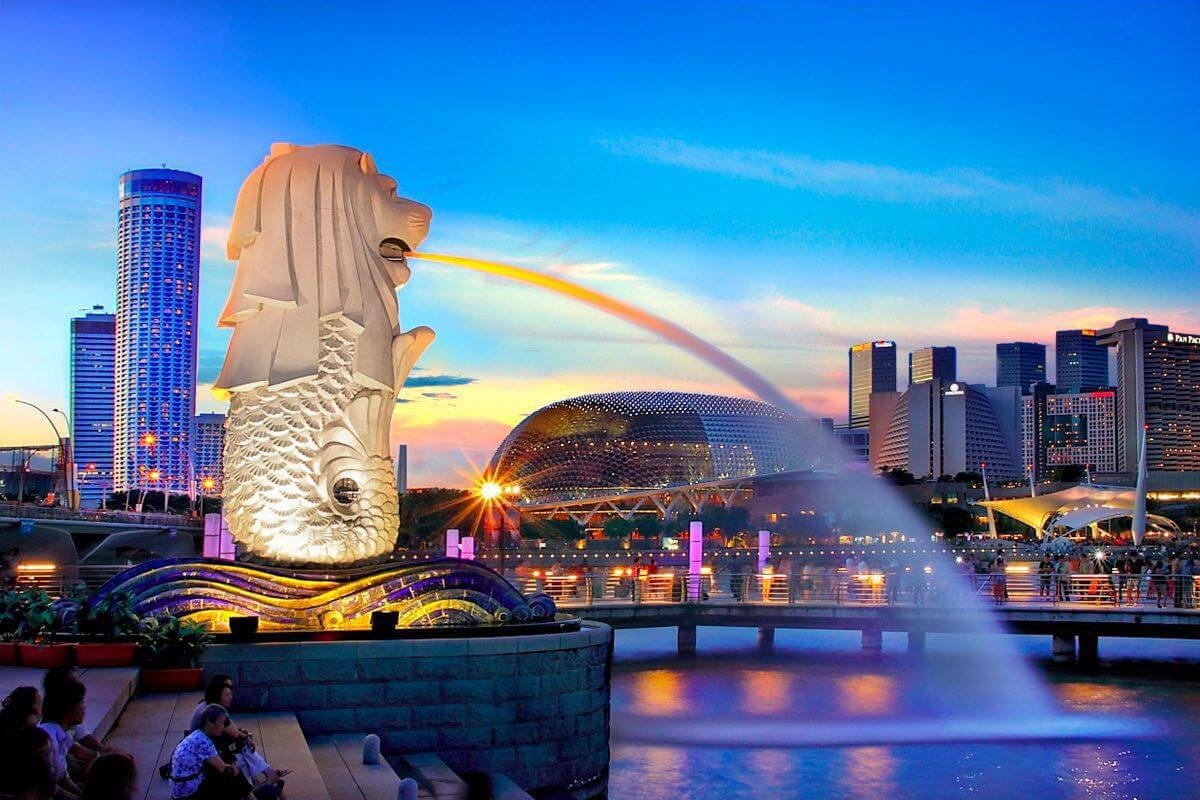 8th on the list of the top 10 best countries to work and settle in Singapore, famous for its beautiful nature and modernist approach, blended to provide its citizens with a lively and happy place. Additionally, Singapore is a relatively small country, meaning everything can easily be under your sight. Many amusement places give a lifetime experience for families.
Transportation is relatively cheap and mundane, so you wouldn't mind traveling a lot in a country like this. Furthermore, the schooling here is phenomenal, allowing kids to grow their creative minds easily. Not to forget that it recently bagged the fourth position for attaining the best quality of life in every way possible.
TOP 7: Mexico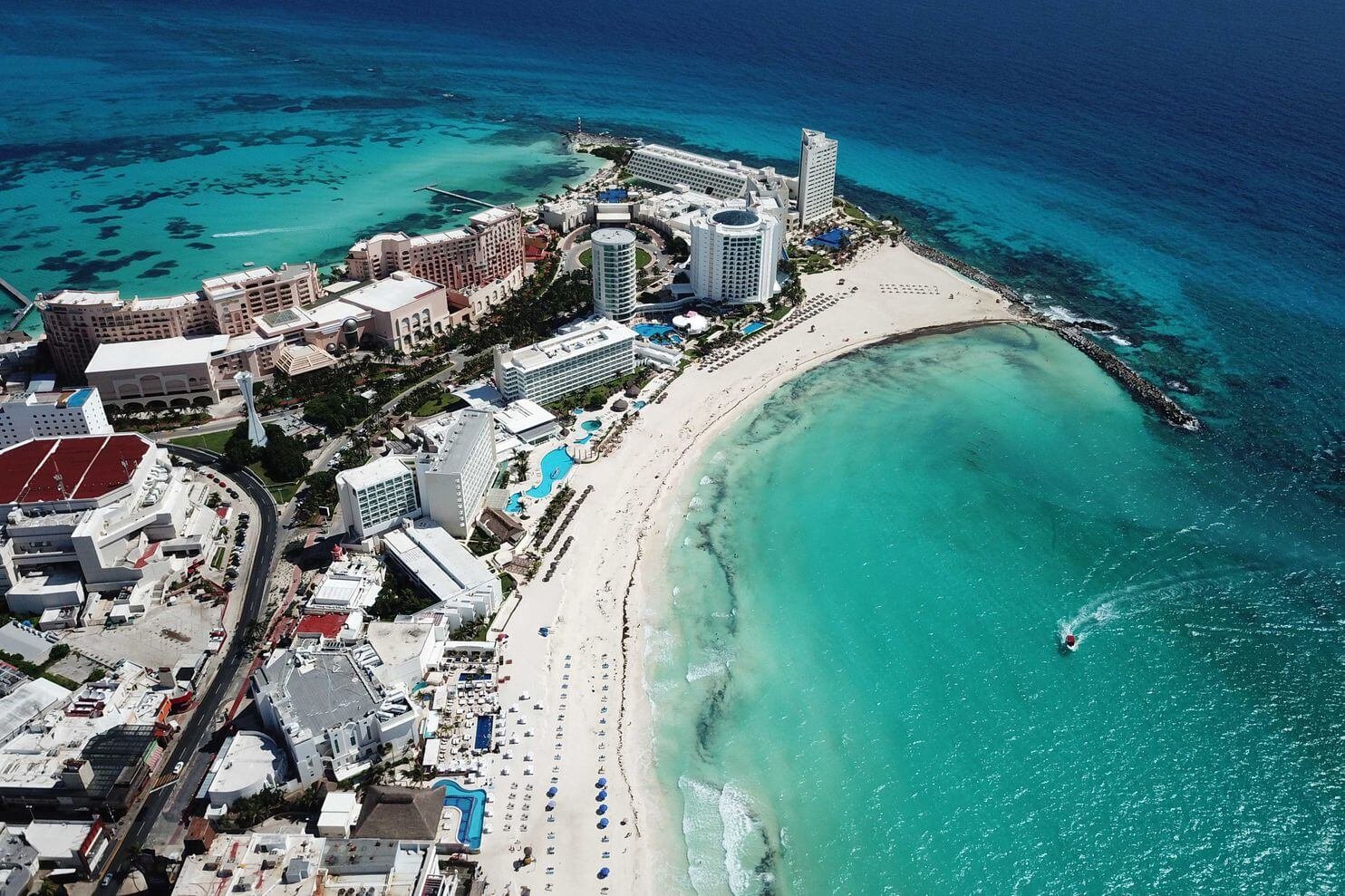 Mexico is quite inexpensive, allowing the best life while enjoying warm climates. It is a country where you can settle in easily. Also, it is easy to achieve good schooling and employment here. Undoubtedly, Mexico is definitely one of the top 10 best countries to work and settle.
TOP 6: Australia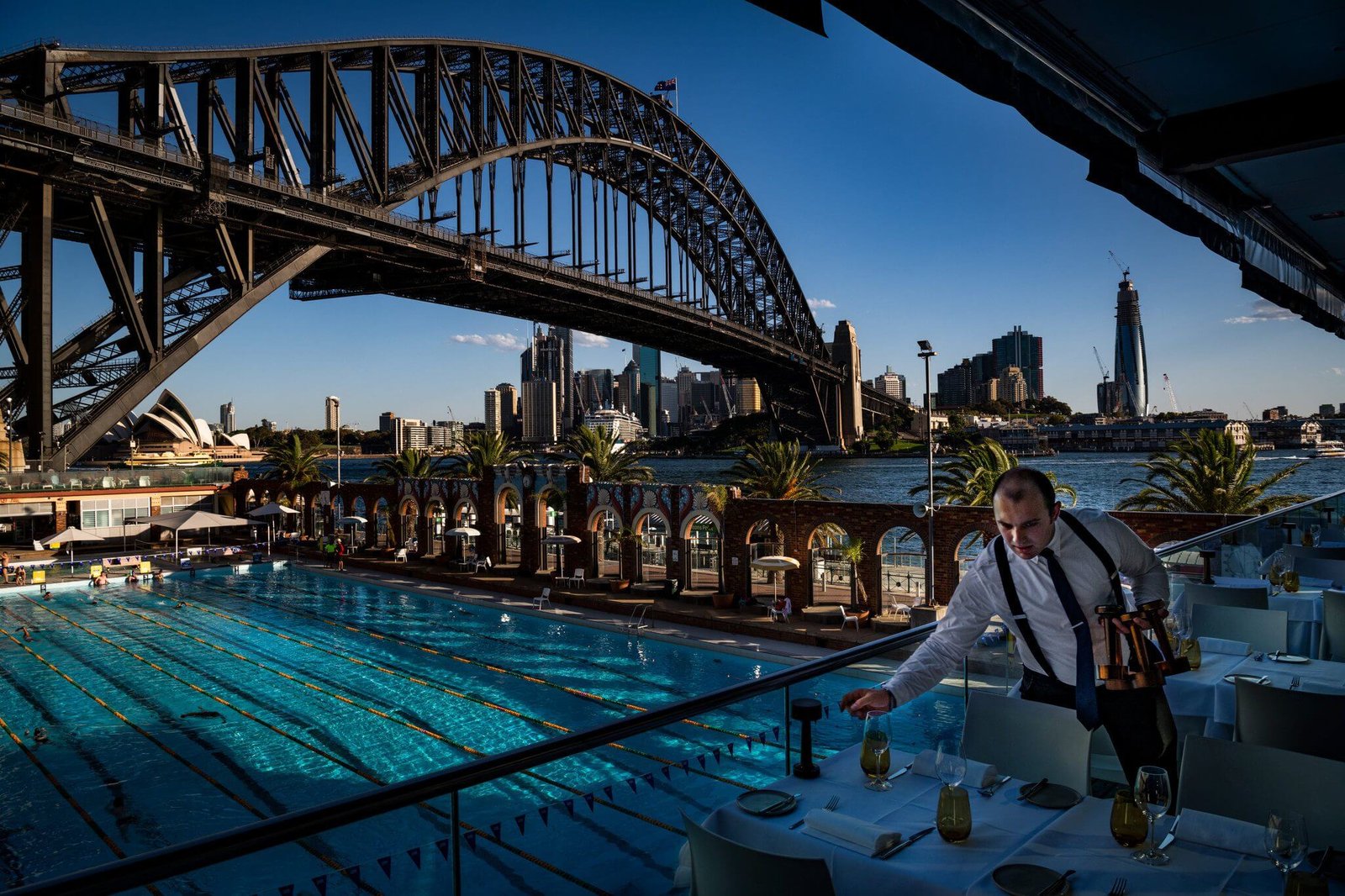 The country of kangaroos is surely that of immigrants. It has attracted many people by showing its spectacular living, employment wages, job, and education system.
According to statistics, Melbourne, Australia, is considered the world's most liveable land because of its charming packages and lifestyle. Let it be socioeconomic conditions or political terms, Australia tops it all. And in some cases, security is at least risky compared to its neighboring countries.
TOP 5: Canada
One of many people's favorite countries is the neighbor of the United States of America (USA) – Canada. It is a country with the most stable, brilliant economy, a relatively handsome and sensible president, and the best employment opportunities. The schooling is no less when in Canada. The country is with Niagara falls and other beautiful sites.
Around 31% of the country's population is immigrants. The fact acknowledges the warmth Canada offers its people that they are massively moving to this plain. Moreover, it caters to 65% of children from abroad, so it's great for education. Canada is undoubtedly a country of friendly people, excellent education, and worthy employment, so there is no point in missing out on this.
TOP 4: Norway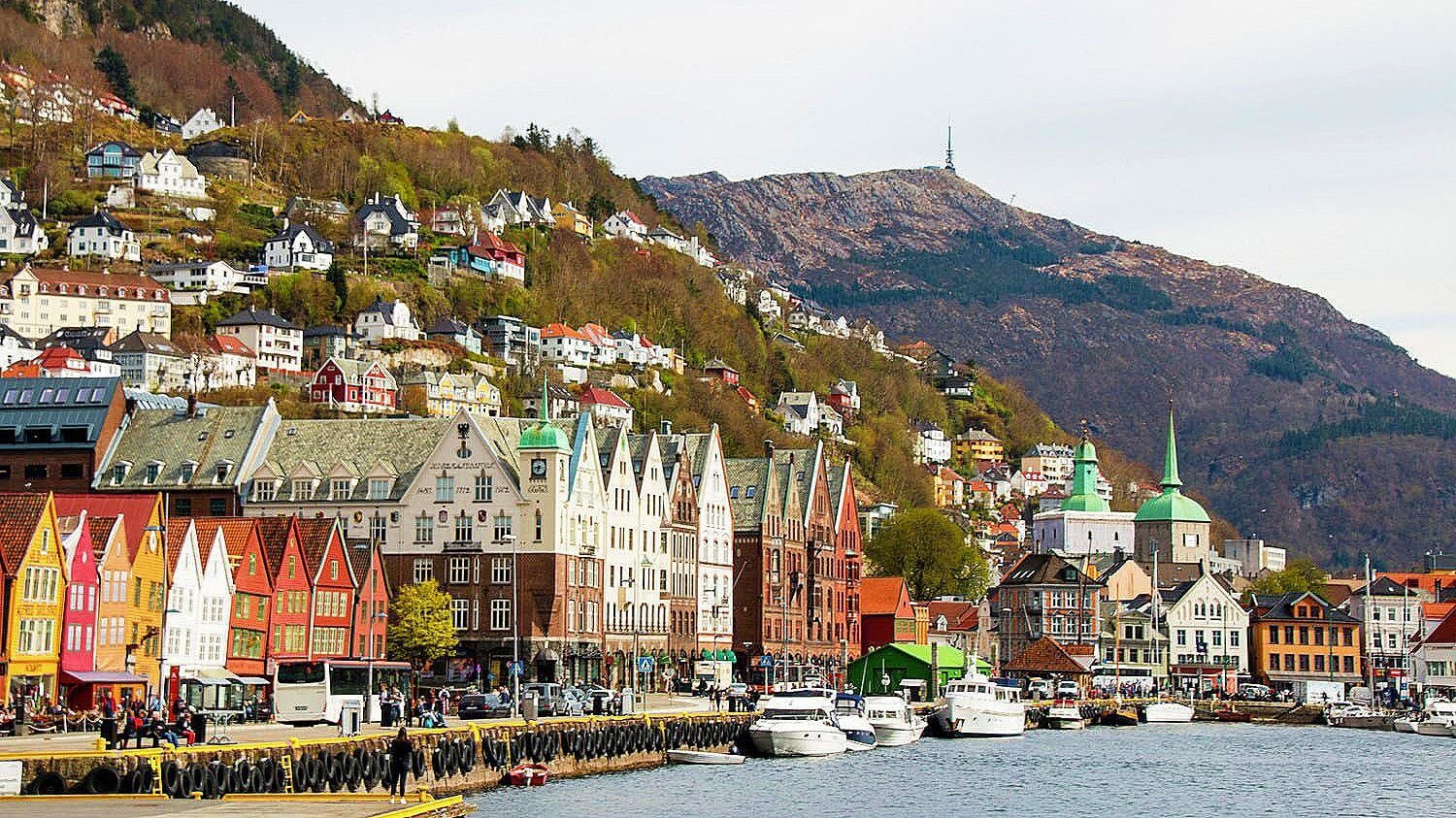 There's no way that Norway cannot be on the list of best countries for immigration. Although the weather is quite dramatic and slightly harsh, it will be consoling in some cities. It has the best economy and is also quite reliable for one thinking to settle their business.
TOP 3: Finland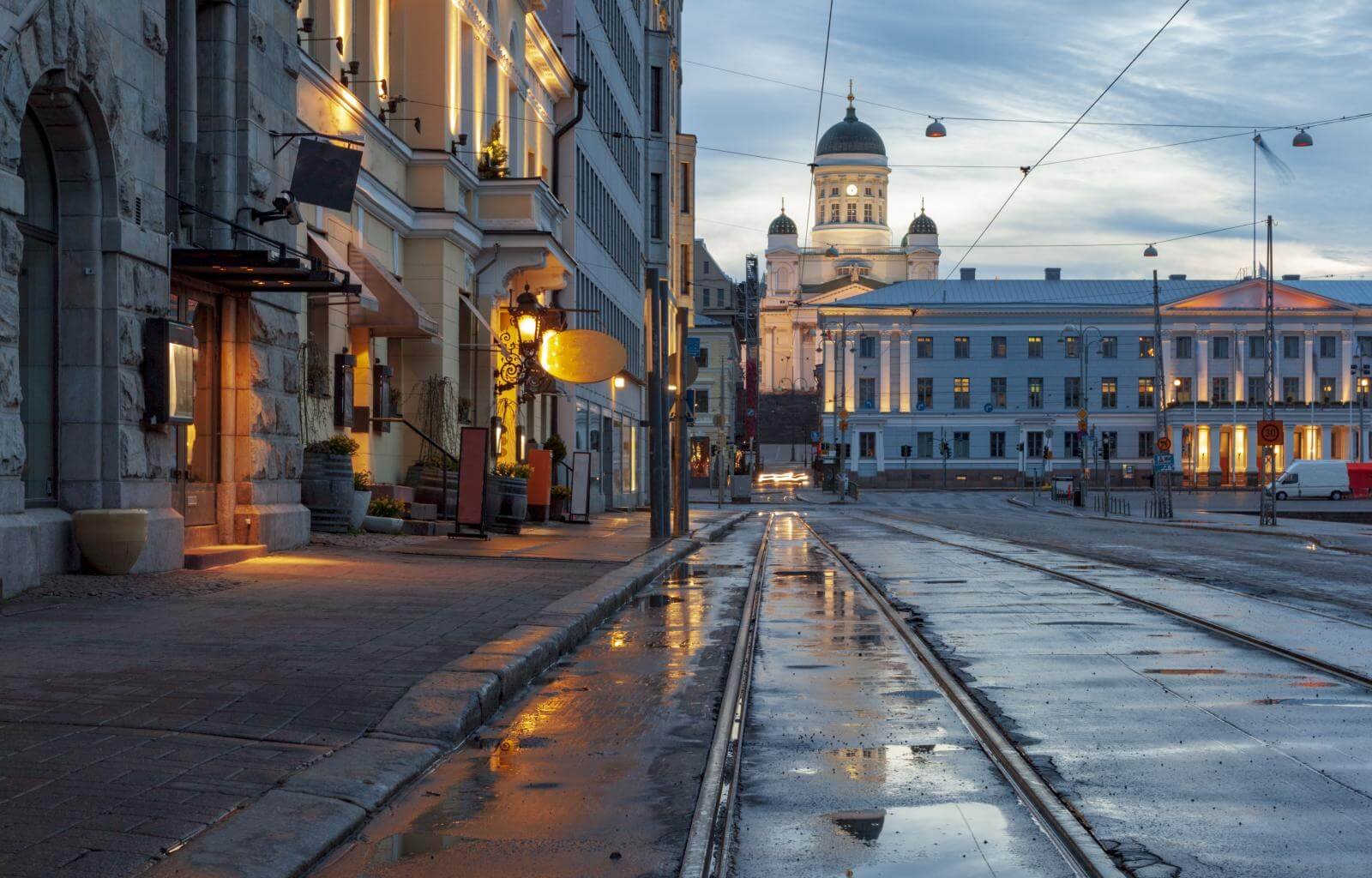 Finland is a peaceful, quiet, and calm modern country, but no one can wonder how metaphorically well-established it is. After allowing millions of people like tourists and immigrants, it is still the safest work and will settle globally. It's known for its spectacular beauty and is also, best for jobs and education. Not to forget its capital Helsinki, which is yet above all the fantastic description.
TOP 2: Iceland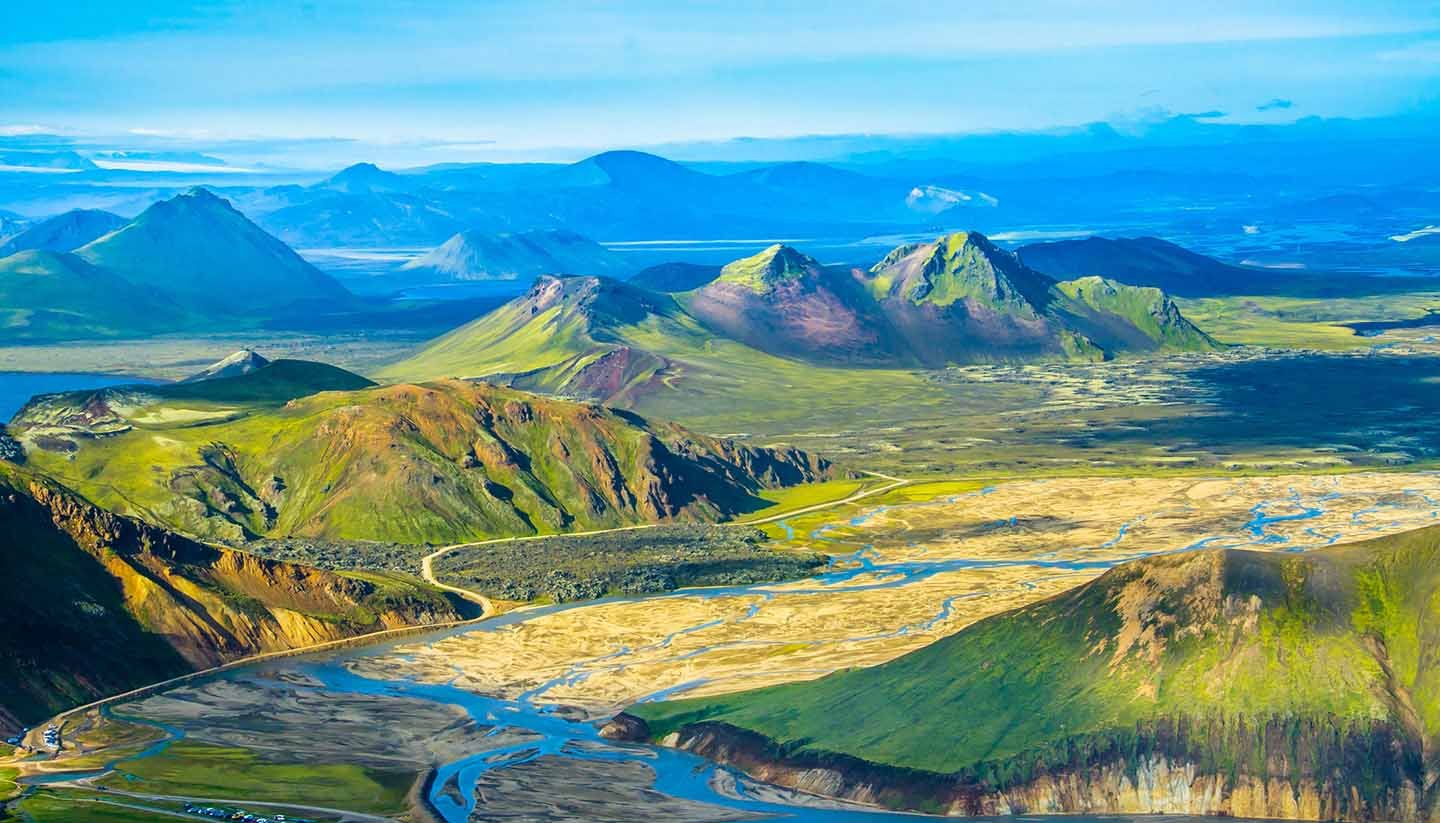 As the name suggests, Iceland is quite an icy, cold, and snowy country, but it's warmest from the inside. The country welcomes tourists and immigrants wholeheartedly and offers them unlimited life-changing opportunities in every aspect. Moreover, retired people are mostly taken good care of and certainly receive plenty of fortune at the end of each year.
Families may find solace and peace within themselves and other people during the year. Generally, the Icelandic people are very gentle, so it's one of our list's best options.
TOP 1: Germany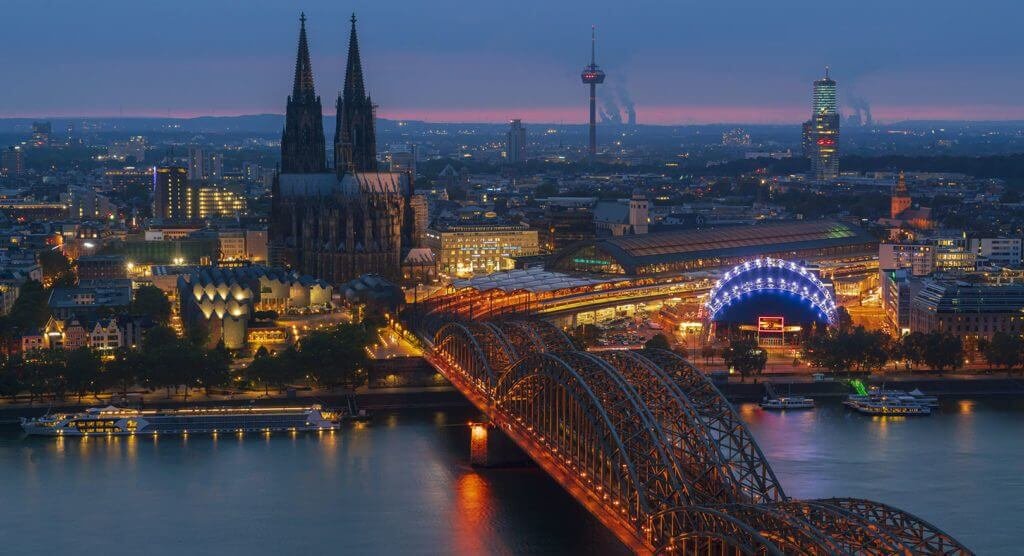 Nowadays, Germany is acting as the fuel to the engines. People who are intelligent and intellectual are massively moving to Germany to take advantage of their skills and use their utmost potential, especially engineers. As it is evident that a good deal of jobs is circulating in Germany's market, the country has also catered to many students. Hence, offering courses and scholarship programs to them. So, it is surely time for people to consider settling in Germany as a suitable opportunity. This country is first and tops our list of the top 10 best places to work and settle.
Although all countries around the globe are quite exotic places to settle in, these top-rated listed countries will be gold to your life. Bringing in the light of life and peace of mind with extraordinary living conditions according to your capabilities, these countries are indeed the fortune developers and the best among the rest
READ MORE: Top 10 Greatest Inventions that Completely Changed the World