People lead the world of business through a combination of skills and traits such as strong leadership, strategic thinking, creativity, adaptability, and a deep understanding of their industry and market. You may already know the Top 10 List of Richest People in the World and Top 10 World's Best and Most Influential Brands on Linkedin. January 2023 saw a number of prominent business leaders making headlines for their impact on the world of business and beyond. So, the World's #1 Source of Research-Based Content, The Daily Top 10, we share with you the Top 10 World's Business Leaders Who Made an Impact in January 2023.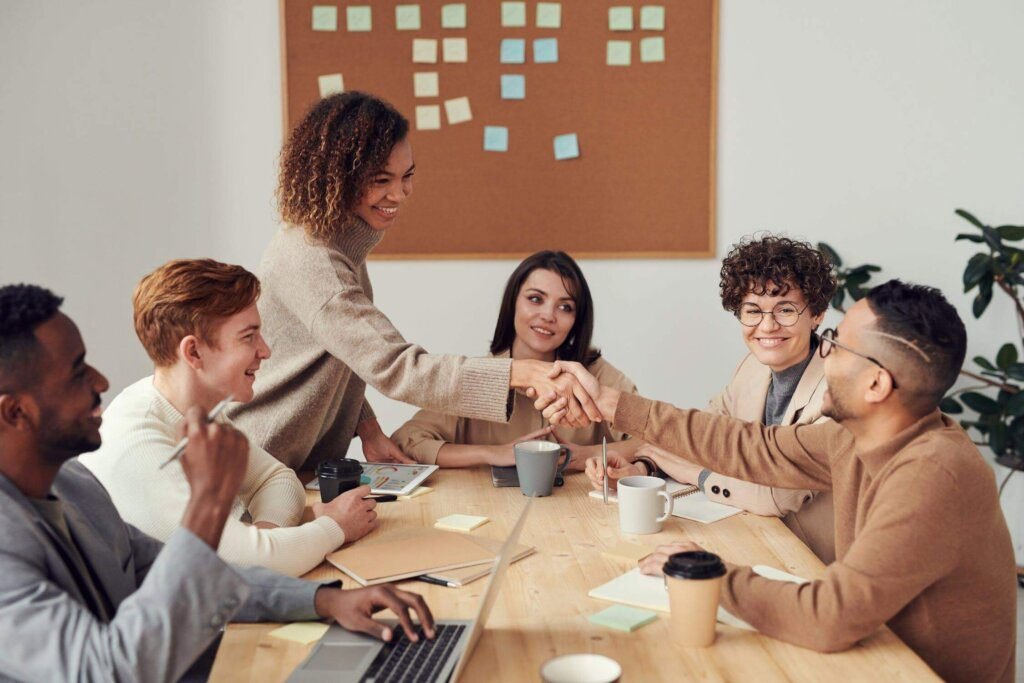 All these individuals have shaped the course of their industries and left a lasting impression on the global economy. It is important to stay informed about the world's most influential business leaders, as they often play a major role in shaping the global economy and business landscape. They serve as inspiration for others looking to make a mark in the business world and demonstrate that success is possible with hard work, dedication, and a strong vision.
Here, we present a list of the Top 10 World's Business Leaders who made a significant impact in January 2023.
Who is the Best Business Leader Who Made an Impact in January 2023?
Successful startups and business leaders often have a clear vision and strong dedication to their goals. We will prove this in the Top 10 World's Fast Growing Startups to Follow on Linkedin 2022, and they also tend to be adaptable and willing to take risks. Learning from their experiences and strategies can be valuable for anyone looking to start or grow their own business. Additionally, having a strong support system and network can also play a significant role in the success of a startup or business.
So, this is the time to dive into the world of business and find out the Business Leader Who Made an Impact in January 2023. But before we reach him, let's check out the rest of the business leaders on our list.
TOP 10: Patrick Pacious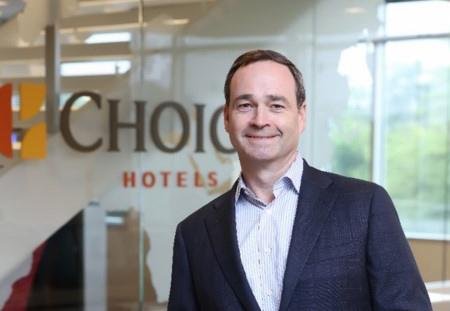 Patrick Pacious is President and Chief Executive Officer of Choice Hotels International, one of the largest and most successful lodging franchisors in the world. It comprised more than 7,100 hotels, representing nearly 600,000 rooms, in over 40 countries and territories. Throughout his 15-plus years of leadership in increasingly senior roles at Choice, Pacious has revitalized legacy brands, launched new brands, and acquired a brand that is the fastest-growing in its segment.
Bloomberg reports Patrick has been with the organization for 15 years, during which time he has launched new brands that have rejuvenated the company in the marketplace. He has also bought companies, which has helped him to compete better in the market. Inclusive culture and innovation are some of the mottos Pacious has carried out in the company.
TOP 9: Ryan Smith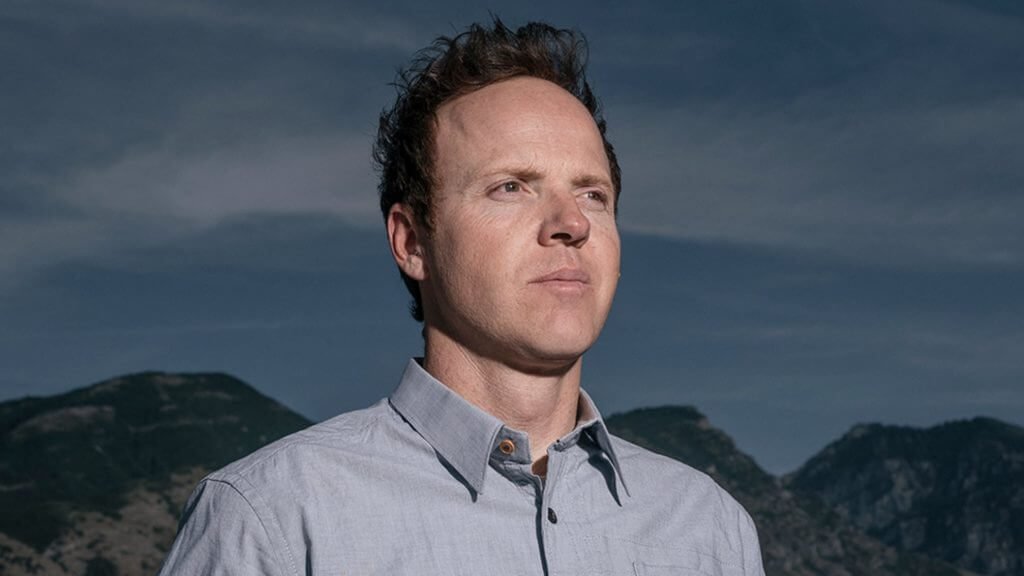 According to Forbes, Ryan Smith is the founder and CEO of Qualtrics, a software company that provides experience management solutions to businesses. He founded Qualtrics in 2002 and has led the company to significant growth and success, including a successful IPO in 2018. He is especially known for his leadership style and focus on company culture and has been recognized as a top CEO and entrepreneur.
Although he is responsible for many things, he is mainly in charge of sales, marketing, and partnerships with various organizations around the world. Focus and dedication are something you could put into practice, and he does it all the time.
TOP 8: Shantanu Narayen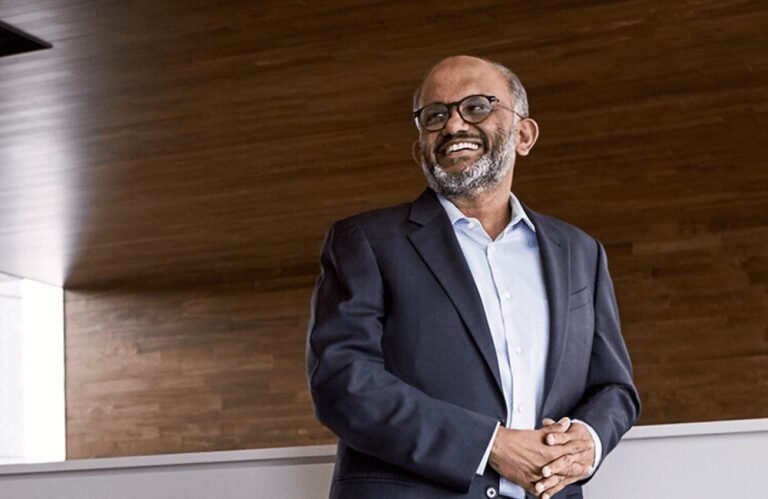 According to Adobe, Shantanu Narayen is the CEO of Adobe and has been in its ranks since 1997, passing through almost the entire hierarchical scale of the company. Before landing at Adobe, he was a product manager at Apple, bringing innovation to the new company. Adobe's mission is to change the world through digital experiences, serving a large customer base from students to business communicators to the world's largest enterprises.
His influence is such that in 2011 Obama made him part of the President's Management Board. As CEO, Shantanu has built the company into an industry innovator by pioneering a cloud-based subscription model for its creative suite. Today, he's driving the company's strategy to unleash creativity for all and accelerate document productivity and digital power business.
TOP 7: Eric Yuan
We could not continue the list without naming Eric Yuan, the founder of Zoom. Indeed you have used this platform at some point, especially after the pandemic, and Eric has been behind this tremendous growth. He is the majority shareholder, holding up to 22% of all shares. In March 2020, his fortune reached up to 5.5 billion dollars because the company's shares have risen by 140% since that time.
As stated in BMD, Yuan founded the company in 2011 and has since grown it into a widely used tool for remote work and online learning, with over 300 million daily meeting participants. Prior to founding Zoom, Yuan worked at WebEx and Cisco Systems. He is widely recognized as a successful entrepreneur and was named to Forbes' list of wealthiest Americans in 2020.
TOP 6: Brian Halligan
The software industry has been one of the winning ones after the arrival of the pandemic, something that Brian Halligan has taken advantage of to position his company. According to Hubspot, he is an American entrepreneur and marketing executive. He is the co-founder and CEO of HubSpot, a leading inbound marketing and sales software company.
Halligan co-founded HubSpot in 2006 with Dharmesh Shah and has grown the company into a successful public company. He is widely recognized as a thought leader in the inbound marketing and sales space and is a frequent speaker at marketing and technology conferences. In addition to his work at HubSpot, Halligan is also the author of two books on marketing and innovation. Most importantly, he was voted one of the best managers by specialized magazines between 2014 and 2018.
TOP 5: Mark Zuckerberg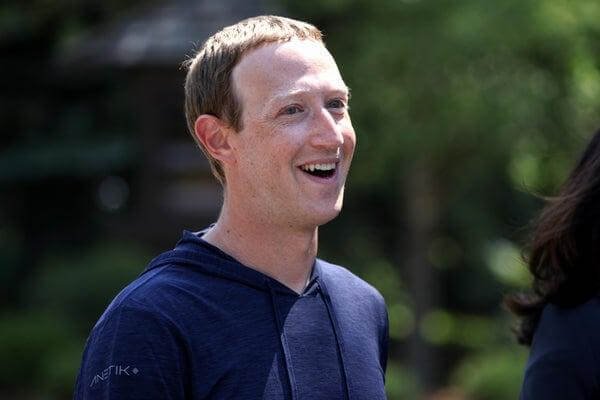 Mark Zuckerberg is an American technology entrepreneur and philanthropist who is the co-founder and CEO of Facebook, the world's largest social networking platform. He co-founded the company in 2004 while studying at Harvard University and has since grown it into a multi-billion dollar company with over 2.8 billion monthly active users. He has been praised for his leadership and innovation.
According to Finan Chill, there are many leadership qualities that Mark Zuckerberg possesses that have largely contributed to the continued success of Facebook. The company's success shows that Mark Zuckerberg's current strategies and leadership qualities are very strong. One major factor that has contributed to its success is its leadership style.
TOP 4: Bob Iger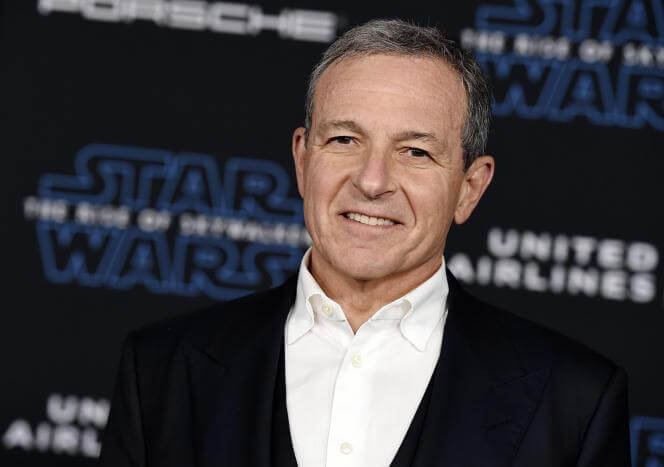 Bob Iger is an American media executive and businessman. He was the chairman and CEO of The Walt Disney Company from 2005 to 2020, and he returned to The Walt Disney Company as Chief Executive Officer on November 20, 2022. During his tenure, he led the company through several acquisitions, including Pixar Animation Studios, Marvel Entertainment, and Lucasfilm.
The Verge stated that he also oversaw the launch of several successful franchises, such as the Marvel Cinematic Universe and the Star Wars sequel trilogy. Before joining Disney, Iger held senior positions at ABC and Capital Cities/ABC. One of the most pragmatic and visionary business leaders in modern times, in his book, he wrote, "Don't be in the business of playing it safe. Be in the business of creating possibilities for greatness." It will be interesting to see how Iger's second innings at Disney will shape the global media company.
TOP 3: Warren Buffet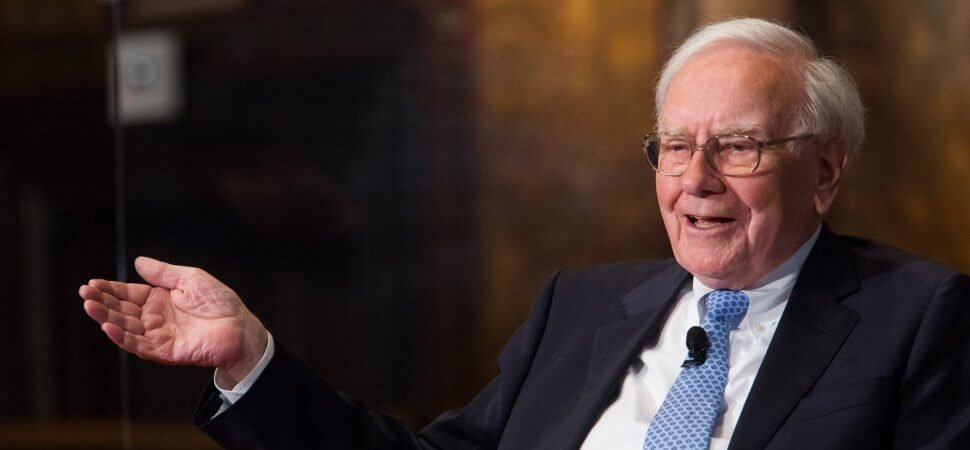 Warren Buffett is an American business magnate, investor, and philanthropist. He is widely considered one of the most successful investors in the world and is the chairman and largest shareholder of Berkshire Hathaway, a multinational conglomerate holding company. He is also known for his value investing philosophy and for his long-term approach to investing.
Harvard University Review stated that he is also known as The Oracle of Omaha, one of the most successful business leaders, with a net worth exceeding $100 billion as of 2022. Global leaders keenly watch his every move to predict economic changes. In the past, Buffet has revealed that he always hires the best people and lets them do their thing. He also advises that CEOS must pick people better than themselves to achieve success.
TOP 2: Elon Musk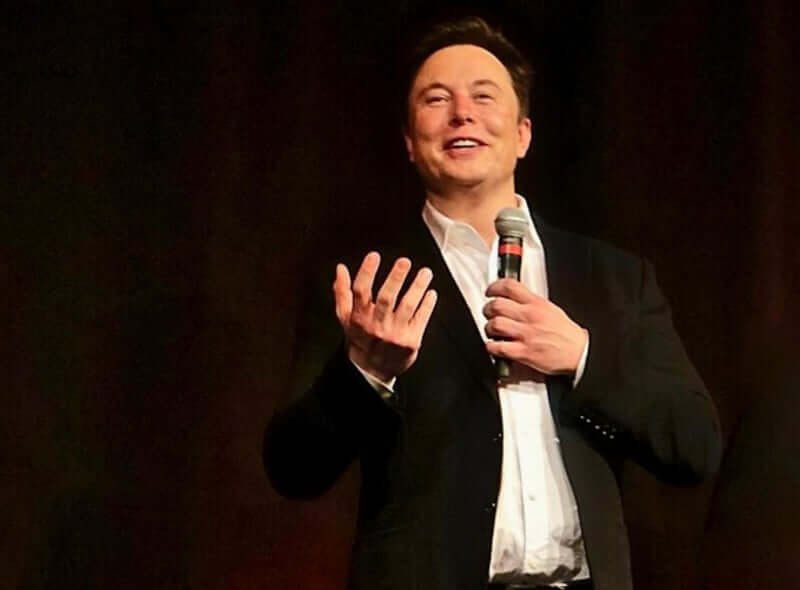 Elon Musk was the Richest Person in the World, a billionaire entrepreneur, engineer, and inventor. He is the CEO and founder of Twitter, SpaceX, Tesla, Neuralink, and The Boring Company. He is known for his ambitious goals, such as colonizing Mars, revolutionizing transportation with electric cars and the Hyperloop concept, and merging the human brain with artificial intelligence.
All of last year, Elon Musk has been in the news for his Twitter takeover and the ensuing controversies. The Tesla and SpaceX CEO is one of the most followed business leaders in the world, and with a Cybertruck and close to 100 SpaceX missions in the pipeline for 2023, Musk is known for making the impossible seem easy. A voracious reader, Musk has repeatedly said that he values hard work above all else and demands the same of his employees.
TOP 1: Tim Cook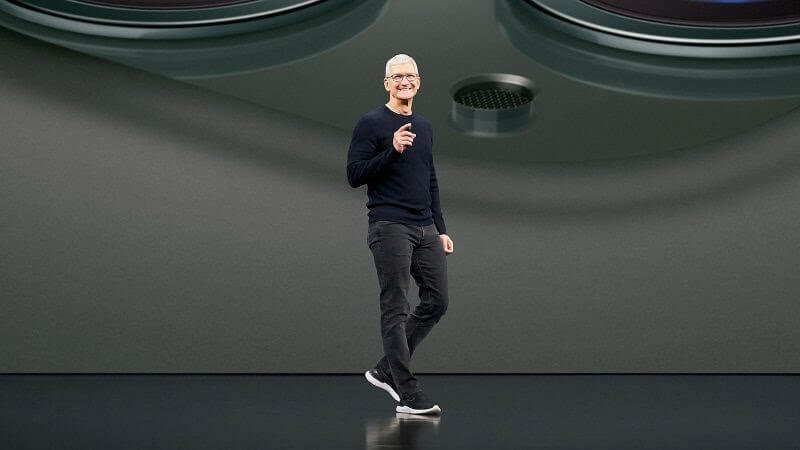 Tim Cook is an American business executive who has been the CEO of Apple Inc. since August 2011, succeeding Steve Jobs. Prior to becoming CEO, Cook served as Apple's Chief Operating Officer and was responsible for the company's worldwide sales and operations. He is widely credited with leading Apple's successful transition to a services-focused company.
According to Forbes, Apple's stock has increased by more than 480% since Cook became CEO in 2011. Tim Cook's leadership is democratic, but he is also known to possess high expectations. Cook is also famous for prioritizing privacy and sustainability in Apple productions. As the Apple ecosystem expands, from smartwatches to reality pro headsets, Cook makes it to our list of famous business leaders to look out for in 2023 as he has his finger on what the world needs. So, Tim Cook is the Best Business Leader Who Made an Impact in January 2023.
Who are the World's Business Leaders Made an Impact in January 2023?
January was a significant month for the world's business leaders, who made a significant impact through their actions and decisions. They demonstrated their influence and leadership in shaping the global economy. These events serve as a reminder of the power and responsibility that comes with being a business leader and highlight the importance of ethical and sustainable business practices.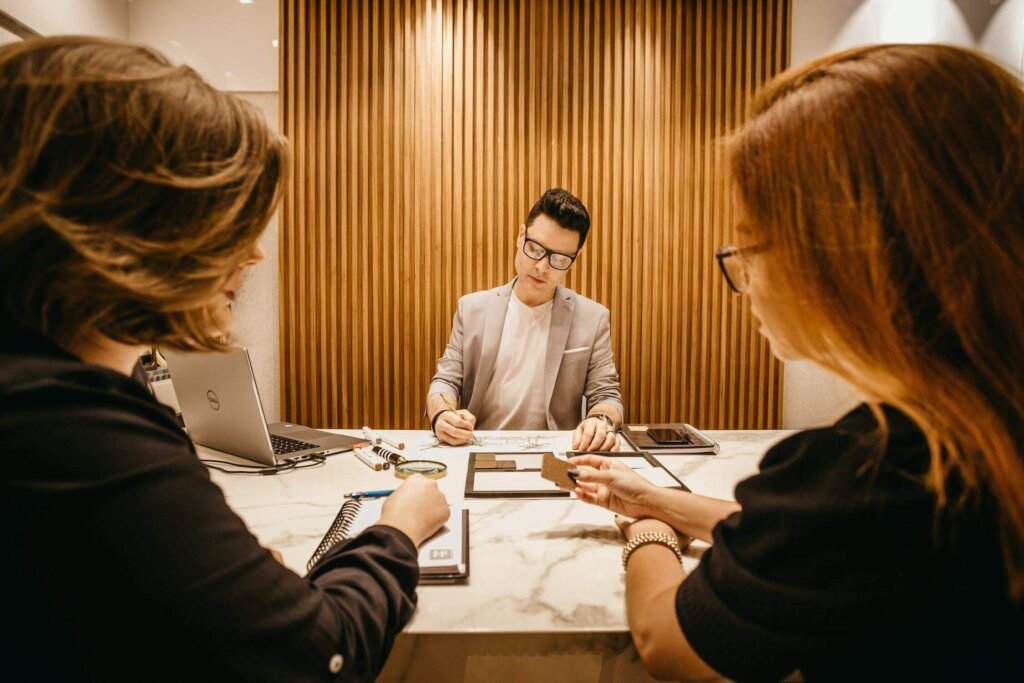 Here is the list of the Top 10 World's Business Leaders Made an Impact in January 2023:
Tim Cook
Elon Musk
Warren Buffet
Bob Iger
Mark Zuckerberg
Brian Halligan
Eric Yuan
Shantanu Narayen
Ryan Smith
Patrick Pacious
We are committed to motivating and supporting new individuals and businesses through our Business-Crypto-Finance. Today, we presented a new and important topic: The World's Business Leaders of January. These individuals have made significant contributions to their respective industries and serve as inspiration to those looking to make their mark in the business world. If you are interested in this field, we have plenty of articles to share with you. Top 10 Secret Websites that Will Make You Money Online, Top 10 Best and Most Popular Charities and Organizations, and Top 10 Best Cryptocurrencies to Watch and Buy in 2022 will surely be worth it for you.