Despite appearing in many popular award ceremonies, movies, and dramas, some of the fan-favorite stars all over the world have to deal with negativity like controversies or poor responses to their performances.
So today, the World's #1 Source of Research-Based Content, The Daily Top 10 selected Asia & thought to share with you the top 10 Biggest Celebrity Scandals & Controversies in 2022.
Why Do Asian Celebs Have a Close Bond with Controversies?
Asian celebrities, as the most popular people, always seem to be getting involved in scandalous situations that make them the number one topic of conversation in the news cycle. The biggest celeb scandals in Asia include everything from cheating accusations of all kinds, to tragedy and laws.
It's impossible to round up every single moment that Asian celebrities have made headlines for something they've done within this year, but these are the scandals that you'll probably be telling your grandkids about one day. So, here are some of the biggest scandals you couldn't forget about Asian celebrities in 2022.
TOP 10: Vhong Navarro
Famous Filipino actor and TV host Vhong Navarro earned the ire of social media users and women's rights supporters following his detention at the National Bureau of Investigation (NBI) in September this year. Due to an arrest warrant released by Taguig City Regional Trial Court Branch 69 with a rape case filed against him by model Deniece Cornejo.
According to the BusinessMirror, Navarro first surrendered to the NBI and posted bail of 36,000 Philippine Pesos for separate acts of lasciviousness case also filed against him by Cornejo. Navarro remained in NBI's custody since the rape, as a crime punishable by reclusion Perpetua, is not bailable under Article III, Section 13 of the 1987 Constitution.
TOP 9: Kim Garam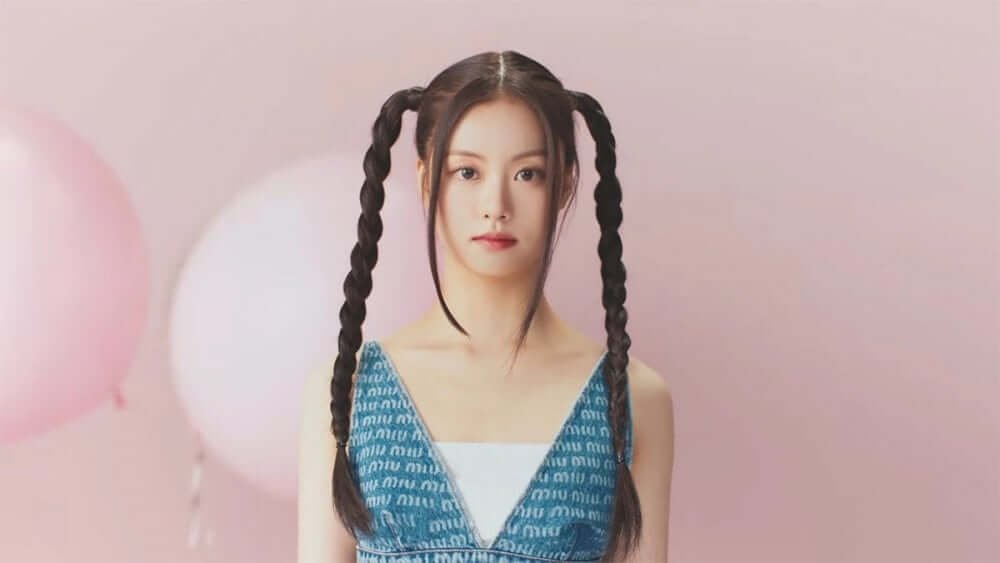 The member of the Kpop girl group Le Sserafim, has been all over the news, and not just for her recent debut. Amid allegations of school violence and bullying, she's facing a lawsuit, which claims that her bullying led to a student attempting suicide. CDN says she even had to undergo disciplinary action for her bad behavior at school. Her agency has denied most of the claims. However, she has taken a step back from the group and is on a hiatus, just weeks after her debut album, Fearless.
TOP 8: Jacqueline Fernandez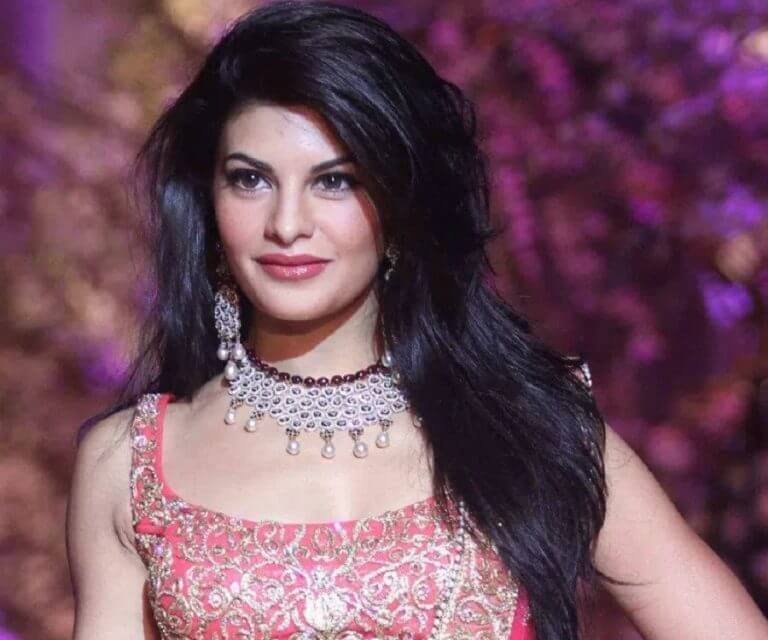 An Indian court will hear the bail appeal of Bollywood actress Jacqueline Fernandez in a case involving money laundering. Because of Fernandez's famous status, the case has made news in India. She has been entangled in an unsavory incident involving an accused con man, details of pricey gifts she received from him, and charges of money laundering leveled against her since last year.
According to the Times of Pakistan, the case revolves around her relationship with Sukesh Chandrasekhar, a 32-year-old man accused of extortion by multiple people and dubbed a "conman" by the government and Indian press. Officials said that when investigating this case, they discovered that between February and August of last year, Chandrasekhar bestowed Jaqueline Fernandez with presents totaling 71.2 million rupees, including expensive purses, clothes, jewelry, a horse, automobiles for her siblings and parents, houses, and cash payments.
TOP 7: Kit Thompson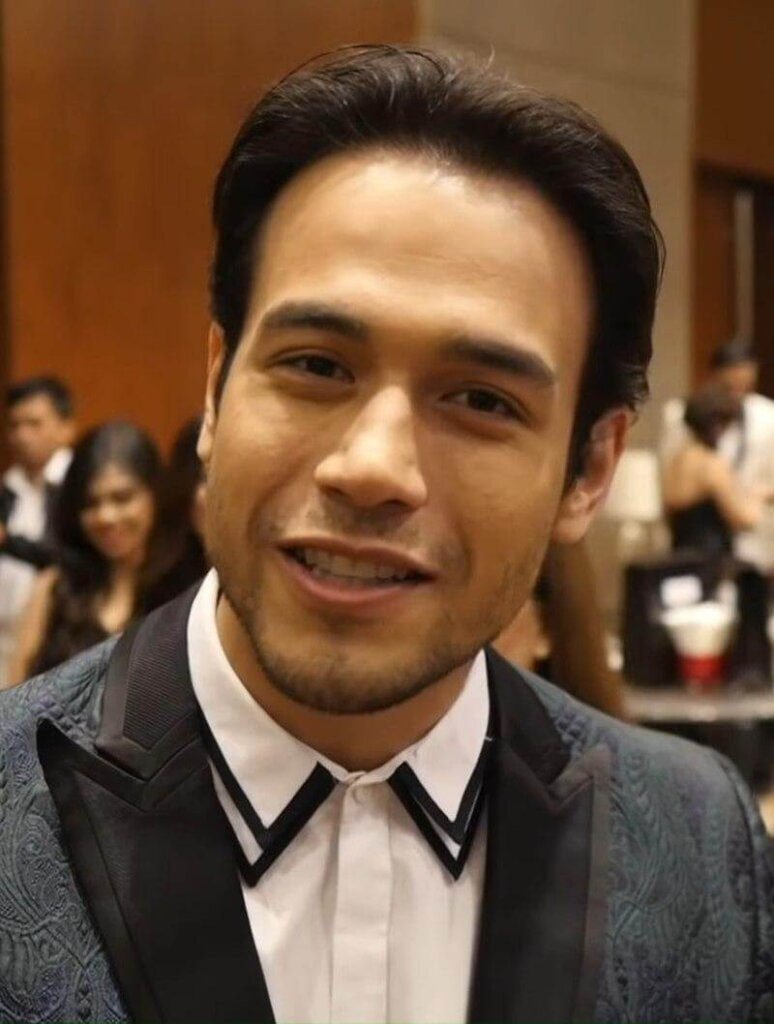 Famous Philippine actor Kit Thompson made headlines last March 18 after being arrested for allegedly abusing and mauling his girlfriend, actress Ana Jalandoni, in Tagaytay hotel. According to Yahoo News, Jalandoni was rescued by police authorities after she made an emergency call following the beating incident. Social media users were quick to call out Thompson's acts and did not mince words.
Thompson later lost several television projects due to the controversy and took a break from showbiz before his return to acting this September, with a role in the upcoming movie "Showroom."
TOP 6: Ranveer Singh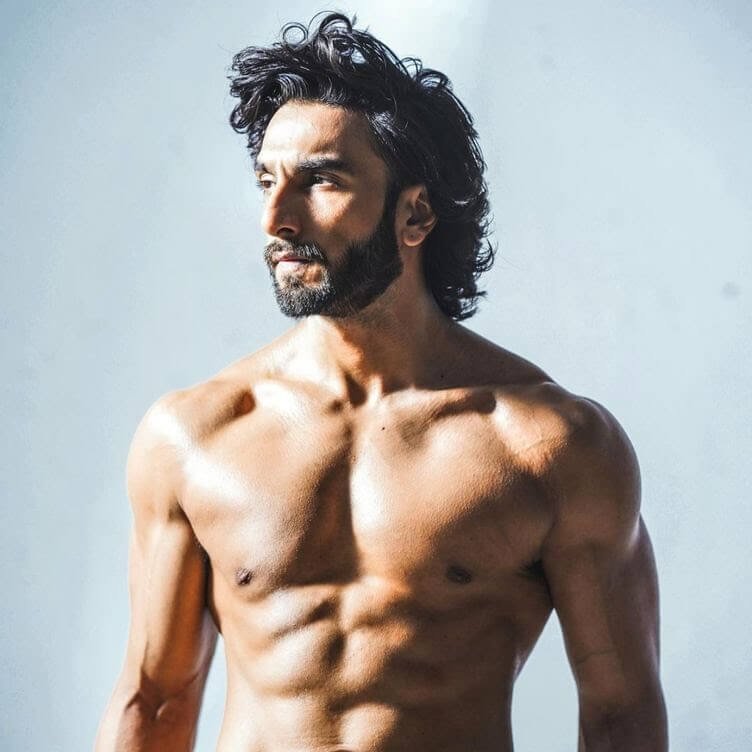 Bollywood actor Ranveer Singh has been served a notice by the Mumbai Police in the ongoing controversy surrounding his nude photoshoot for an international magazine.
According to a report in Times of India, the cops headed to the actor's residence to serve him the notice, but the actor was not at home. He has reportedly been summoned to appear before the cops to record his statement on August 22.
Besides a Mumbai-based Non-Governmental Organisation (NGO), an application was also filed by a lawyer, demanding a case against Ranveer on the charge of intent to outrage the modesty of women.
TOP 5: Donnalyn Bartolome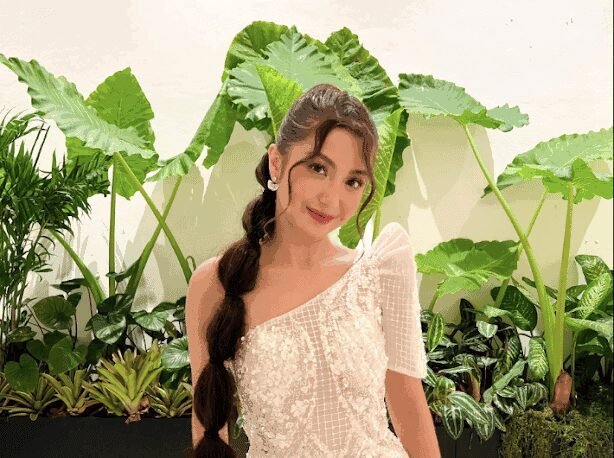 Singer-vlogger Donnalyn Bartolome drew flak last Aug. 11 after uploading a now-viral vlog about her Kanto- or street-themed birthday party, alluding to how poor people celebrate their birthdays.
The celebration depicted streetside karaoke, tutoring (burnt rice) as a substitute for a birthday cake, monobloc chairs and tables, paper plates and plastic utensils, and a jeepney that brought guests to the venue. Everyone was also dressed in their Kanto attire.
According to The Fanboy, Bartolome previously apologized for another viral post involving a baby-themed photoshoot, which was criticized by netizens for supposedly sexualizing infants and enabling acts of pedophilia.
TOP 4: Jackson Yee
In July 2022, Jackson Yee, a well-known young Chinese actor and a member of the idol group TFBOYS, fell into the whirlpool of online public opinion because he obtained a permanent position in the National Theatre of China. According to Borgen Project, many netizens questioned the admission results and eligibility of Yee and two other actors. They felt celebrity privilege led to their acceptance. Despite Yee's insistence on his innocence, he chose to give up the position he received. This incident underlines the social ramifications of income inequality in China.
TOP 3: Lucas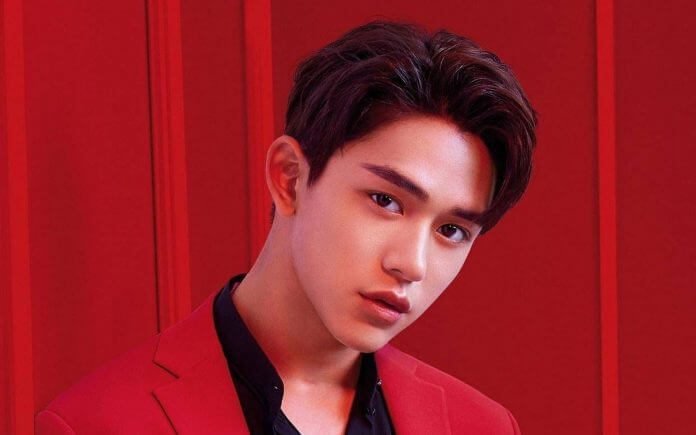 The controversy surrounding the personal relationships of Hong Kong rapper, singer, and model Lucas has created shockwaves in both the Korean and Chinese entertainment industries.
Part of the popular boyband, NCT, the rapper was accused by several alleged ex-girlfriends of cheating. Reports claimed he frequently sought lavish gifts from them while being in multiple relationships simultaneously. Amid the scandal, his upcoming song's release was canceled. Lucas also posted a handwritten apology on Instagram, saying his past behavior was "irresponsible" and "clearly wrong". The 23-year-old seems to be on a hiatus since then and has been missing from the NCT's releases.
TOP 2: Amitabh Bachchan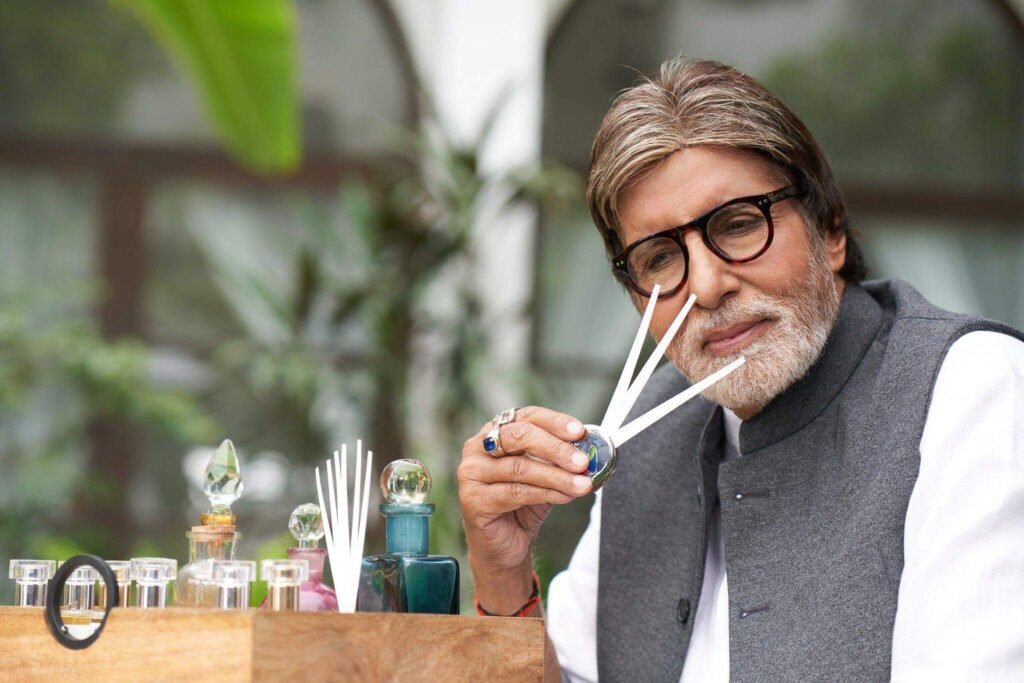 When Slumdog Millionaire was released in 2008, it was received with near unanimous praise from the West. Local reception, however, was more muted. Many audience members took offense to the film's portrayal of India as a land of squalor and poverty. And none other than Amitabh Bachchan found himself at the center of a widely discussed controversy at the time when it was reported that he had criticized the film for how it had shown India. The actor strongly denied the accusations, and things snowballed so badly that he even had to apologize to director Danny Boyle over the phone.
TOP 1: Ji Soo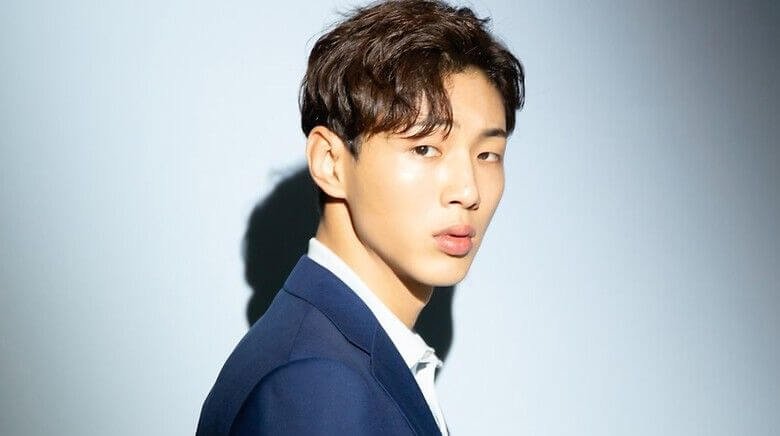 The 'Strong Woman Do Bongsoon' actor Ji Soo was hit with allegations of sexual harassment, violence, and bullying, all incidents from his school years. According to Soompi, the actor shared an apology on his Instagram, saying, "I sincerely apologize to the people who suffered because of me. There is no excuse for my past misconduct. They were things that cannot be forgiven." His agency also stated that he would directly contact and apologize to the victims. However, they denied the sexual abuse rumors as being false. The actor has since been away from the public eye.
Who is the Most Controversial Celebrity in Asia in 2022?
Most times, actors get embroiled in controversies with varying gravity. These greatly affect their career especially in the widespread "cancel culture" in today's generation. To remind you of just a few celebrity scandals in Asia in 2022, we've rounded up the top 10 list of most controversial celebrities here again.
Ji Soo
Amitabh Bachchan
Lucas
Jackson Yee
Donnalyn Bartolome
Ranveer Singh
Kit Thompson
Jacqueline Fernandez
Kim Garam
Vhong Navarro
So, we hope you may enjoy our article and if you love to read more and more articles like this, don't forget to subscribe to the World's #1 Source Of Research-Based Content, The Daily Top 10 Newsletter and if you're interested to read such media – entertainment category type of articles then grab them on our website, The Daily Top 10.