Welcome to The Daily Top 10! The World's #1 Source of Research-Based Content!
Our website is about providing the audience with high-quality content so that they can enjoy reading our articles. We have summarized our content to such diversity that it makes our articles very interesting to read as it grabs more extensive audience attention.
As we aim to provide high-quality reading content to our audience, we don't write about any specific niche. To help the audience, we also try our best to choose what is best for them by ranking them according to their pros and cons. Unfortunately, there are significantly fewer platforms available to people to easily get helpful information.
We don't endorse anything, and we don't use any fabricated reports or stats in our articles. However, if you feel so, be sure to get in touch with us as soon as possible. We provide high-quality and very informative content to people to make it worth their time.
We try our best to explore different information and provide it to our audience fantastically. "The Daily Top 10" is a website that gives a platform to people so that they can learn new things while entertaining themselves by reading our unique articles.
Embracing Diversity of The Daily Top 10
We have divided our website into 3 main categories. The first and second are about providing our audience with information from Asia and the world about "The Daily Top 10." Our third main category is to provide audience information locally associated with "The Daily Top 10."
The Daily Top 10 Main Categories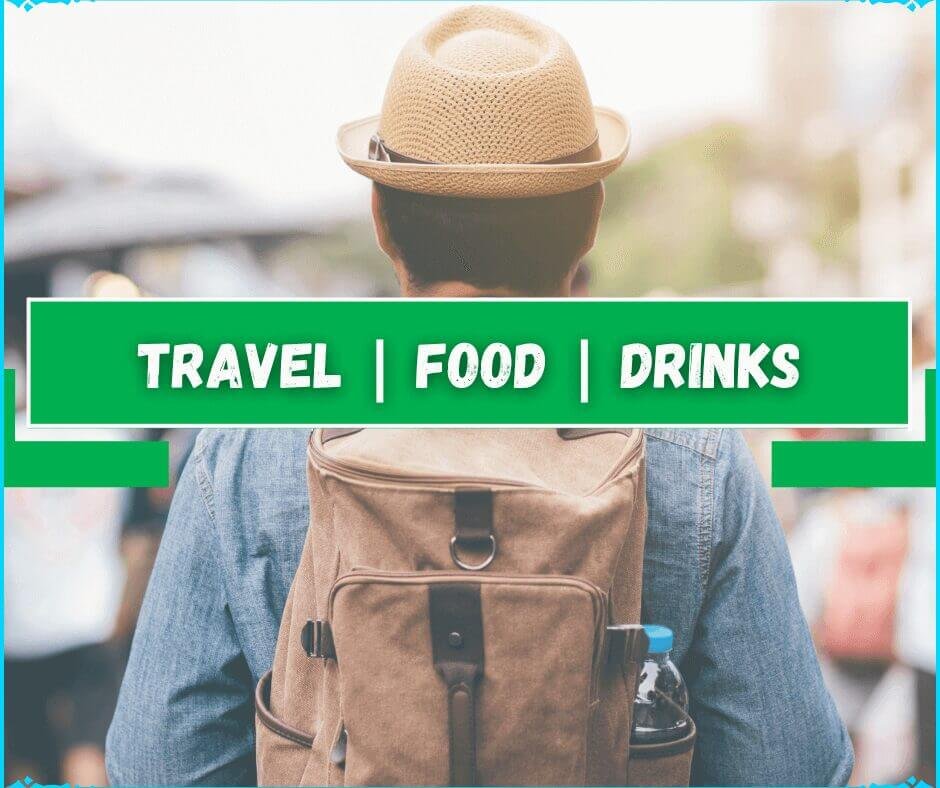 Later, we divided these categories into 10 subcategories to diversify our website to a great extent. Our first subcategory is about Travel, Food, and Drinks. Here we will provide you with the best and most authentic content related to travel to help you in this regard.
We will cover a wide range of travel-related topics. We offer suggestions on where to stay, what to eat, and how to enjoy a relaxing vacation. If you're planning a trip to a new place, we will keep you posted on the best travel destinations, local cuisine, and places to dine in from around the world.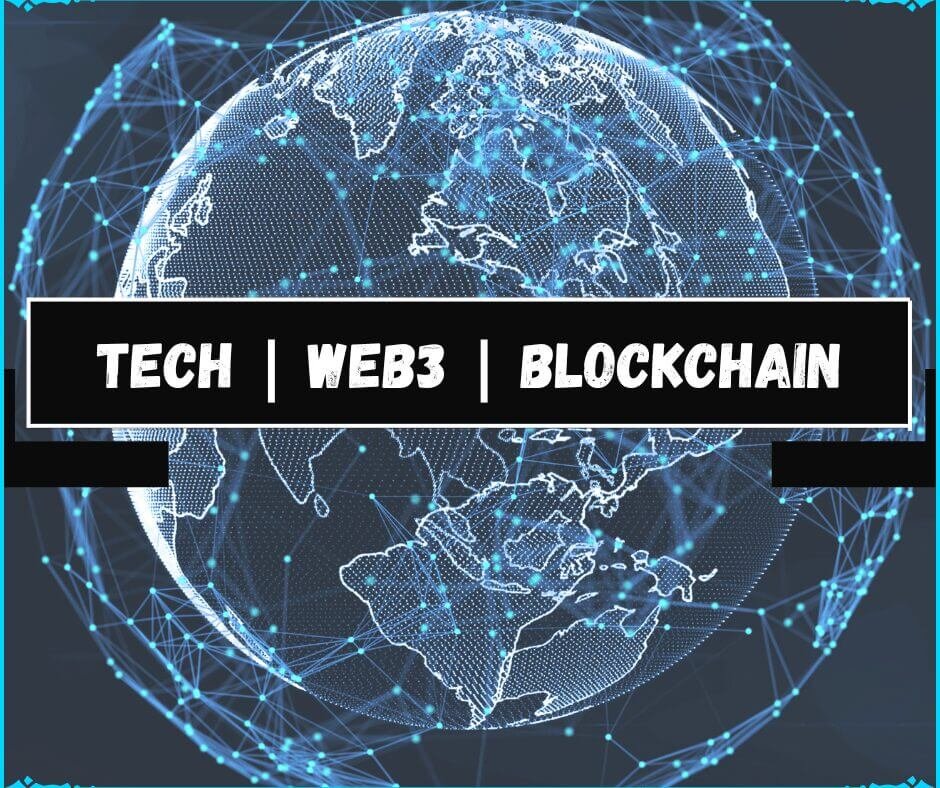 The second subcategory is about Technology, Web 3, and Blockchain. If you want to stay ahead of the curve, you need to know what's going on because technology changes everything. Our list of TOP 10 tech posts will keep you in touch with all the new advances, the latest smartphones, laptops, apps, and much more. Plus, we also regularly post about Web 3 and blockchain technology for our viewers.
Our following subcategories include Breaking News. The well-written content will bring smiles to your faces, but we don't allow fake news or misguided reports to be published through this platform. The most popular and influential stories are from government and politics to the latest controversies.
Stories that you've probably seen circulating through social media. This category will keep you posted on what's happening between governments. From political crises to war news and meetings of international organizations, we cover it all.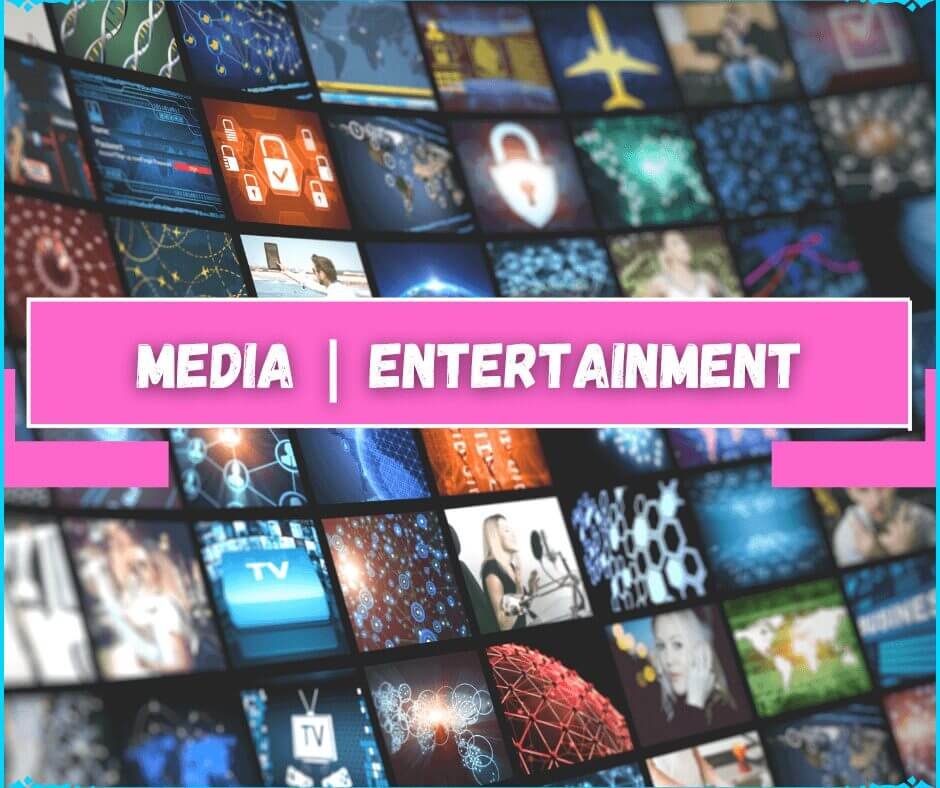 The Media and Entertainment category contains everything from electronic to print media. From box office hit movies, tv shows, serials, and music hits to popular radio shows and celebrity gossip, we have a top 10 list of everything for you. Furthermore, the top 10 lists include the most-read newspapers, magazines, and books on all segments of life, such as novels, biographies, encyclopedias, and more.
Our next category is about Auto, Gaming, and Metaverse. Here, we provide great content for automotive and gaming enthusiasts. Here we present our TOP 10 posts on the best cars you can buy, vehicles with the best features, and new technologies in the automotive industries, such as electric and self-driving cars.
For gaming enthusiasts, we have posts on new games, gaming consoles, console gaming equipment, and gaming events. You will also see posts on the best gaming PCs and consoles, such as Xbox and PlayStation, and gaming platforms for the metaverse.
In the Business, Crypto, and Finance category, we update you regularly so that you can keep up with all the news and information relevant to your business, career, and financial situation. A lot is happening in this rapidly developing industry from the growth of Bitcoin and other cryptocurrencies.
Our posts help you stay up-to-date on top cryptocurrencies and let you decide where to invest. In addition, we regularly bring you the TOP 10 investment articles from top stocks to making money online and information about profitable retail products to boost your online e-commerce presence.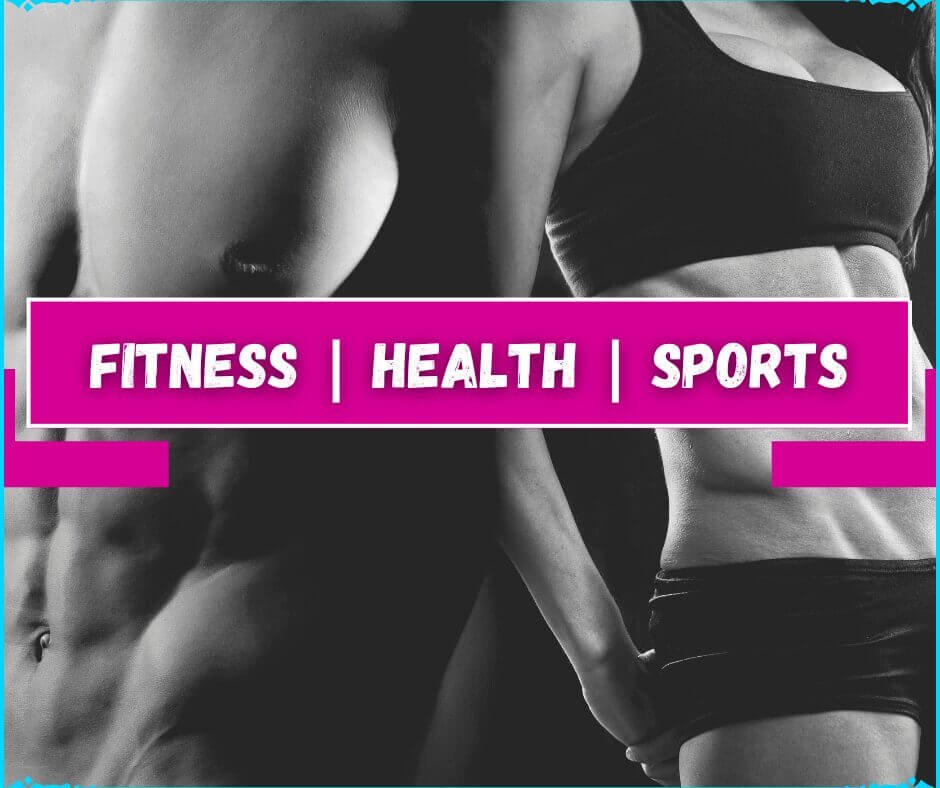 The Fitness, Health, and Sports category brings a lot of value to our audience. From the deadly waves of COVID-19 to other life-threatening diseases, we present you with the best health updates from around the world for you to follow and stay healthy. Fitness trends are one of the most searched online. Therefore we leave no stone unturned to present you with the latest TOP 10 fitness trends to follow, from weight loss regimens to low-carb diets and more for you to live a healthy life.
From the latest sporting events and gaming schedules to the best sporting arenas, we have it all for you. In addition, we bring the latest news about fan-favorite sports personalities and insights into their lives.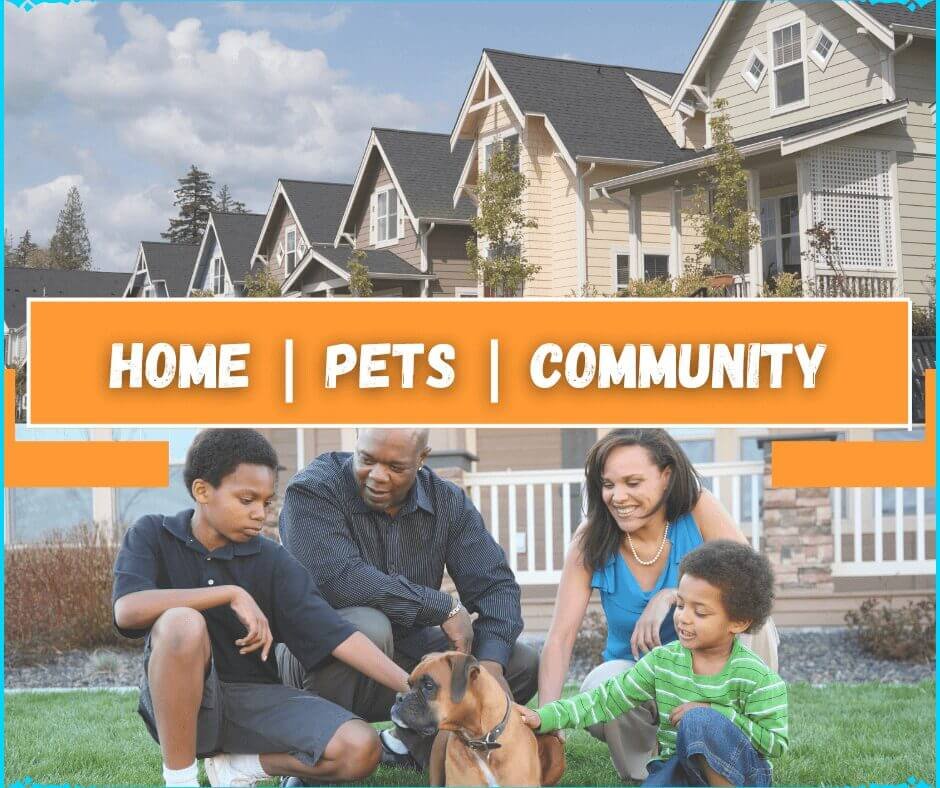 Our Home, Pets, and Community category include articles on caring for your community, home, and pets. We present you with the best ideas about improving and decorating your backyard and front yard for a friendly neighborhood look. In addition, our TOP 10 posts on gardening will help you decorate your home.
When you have a pet, it is essential to take care of them. Therefore our best TOP 10 posts on taking care of their health, feeding them, cleaning up after them, and more will help you with that. Moreover, you will find articles that will help you understand the LGBT Community better and help you improve your relationships with them.
Our other subcategories include Culture, Art, and Lifestyle. Our posts will teach you about cultural practices, facts, traditions, and history worldwide. We also look at the most valued paintings from renowned artists to other art from around the world in this category. In the lifestyle section, we have Top 10 posts to help you choose the best products, brands, and accessories available.
Last of our top 10 main categories, we have the Education, Work, and Facts category for you. This category is a collection of posts for those interested in learning about new skills and education or looking to work on their dream jobs abroad. Furthermore, our posts discuss many facts and hacks, how to make money online, and money-saving hacks. In addition, we have posts on how to prepare for courses, exams, and educational grants.
Connect With The Daily Top Team
We try our best to satisfy our audience with the content they love. This is through providing you with particular facts and essential tips to help you make wise decisions for yourself and your loved ones. At a consistent pace, we offer you "The Daily Top 10" as it allows you to learn a lot from us, and our connection will become more assertive with you.
Don't forget to connect with our official social media accounts: Facebook, Twitter, Instagram, YouTube, LinkedIn, Pinterest, Reddit, Tumblr, Medium, and Telegram! And subscribe to our newsletter!
Finally, we have to say that our opinion will never be biased at any cost because we aim to help people. So if you feel anything like this, please feel free to CONTACT US.